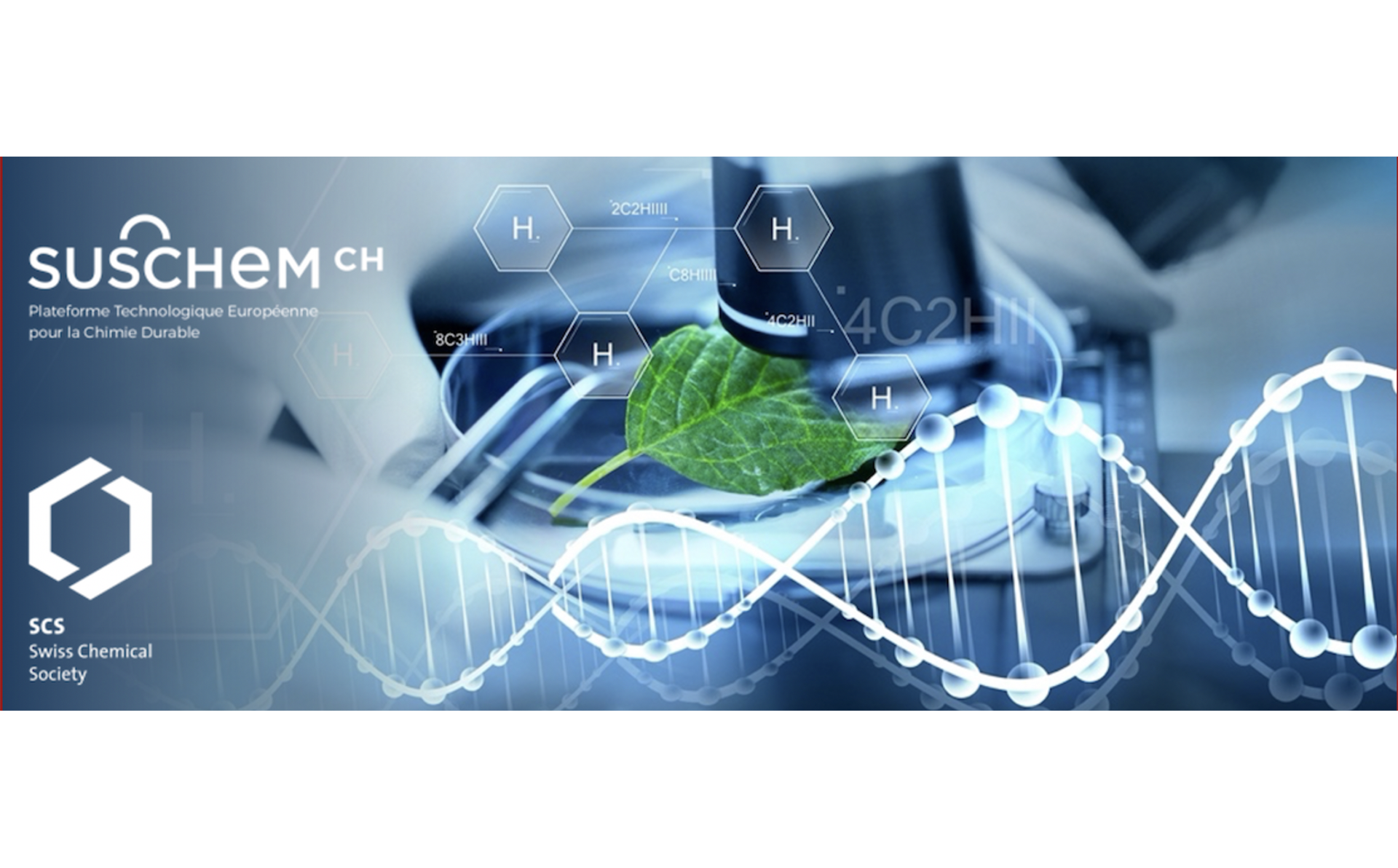 ILMAC Basel | 2nd Green & Sustainable Chemistry Day

2nd Green & Sustainable Chemistry Day @ ILMAC Basel
The event will take place on Wednesday 20 October 2021 in Basel, Switzerland.
The Swiss Green & Sustainable Chemistry Days 2021, organised in partnership by Swiss Chemical Society and Cleantech Alps, will focus on sustainable solutions to society's big challenges and the contributions that chemical sciences can and must provide.
This one-day event at ILMAC Basel is free of charge and designed for interacting and connecting with experts in the field of Renewable Feedstock and Biomass Valorization with the perspective that sustainable chemistry must become a new mind-set for society in order to become more sustainable, smart and inclusive.
Registration
Use the Vaucher Code for a free ticket: scs-ilmac21