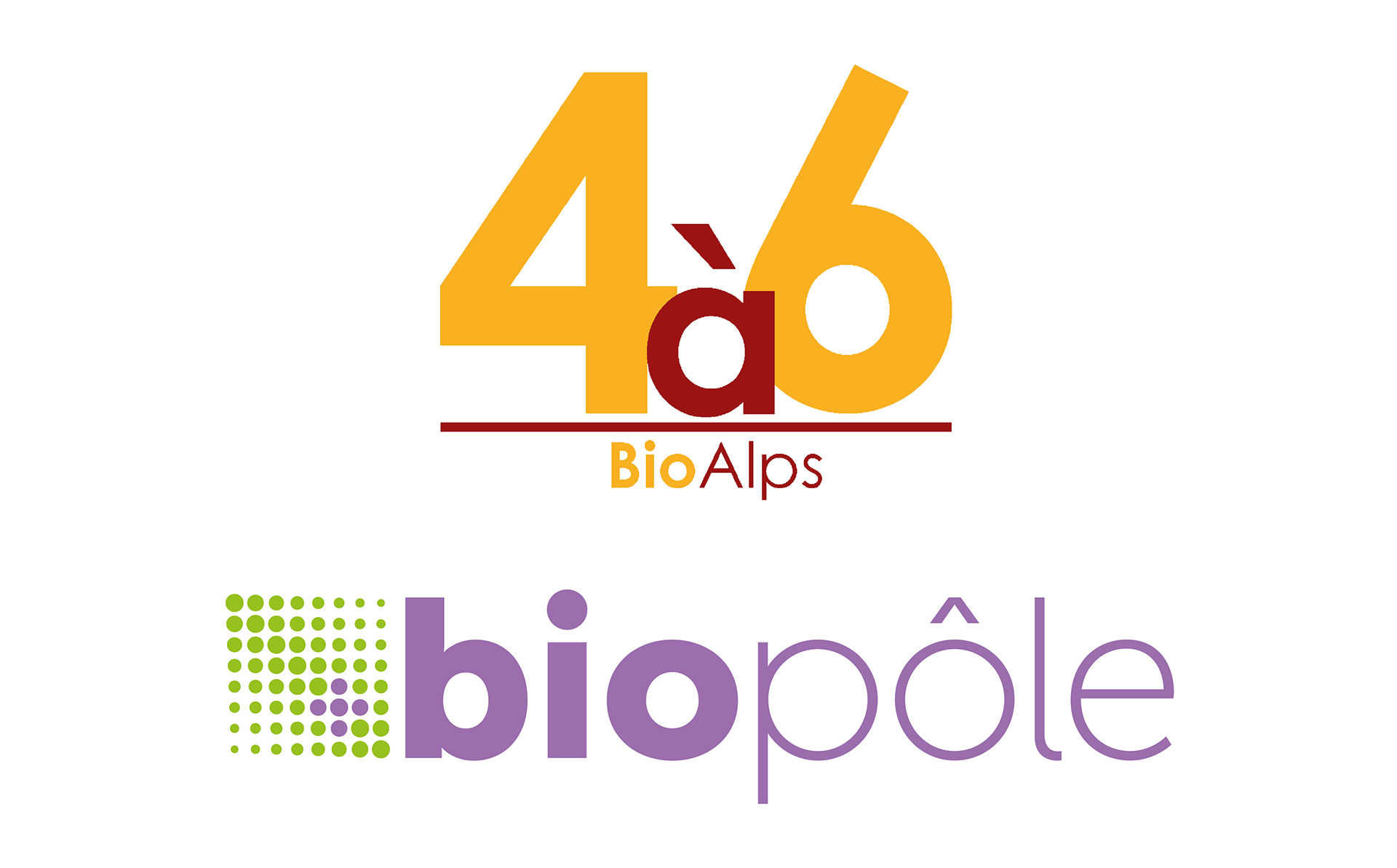 Biopôle | A catalyser for Life Sciences Innovators
Join the BioAlps community for the 4à6 @ Biopôle from 4:30PM to 7PM on Tuesday 19 October 2021.
BioAlps' 4à6 events are the perfect opportunity to visit Western Switzerland's key players in biotech, medtech, pharma and digital health.
About Biopôle
Founded in 2004 by the canton of Vaud public authorities, Biopôle SA is a private, not-for-profit organisation, which owns, manages and promotes the Life Sciences campus. We believe that interpersonal and inter-company relationships are the key to successful innovation. That's why we focus on creating an environment in which companies and organisations can prosper by collaborating with the Biopôle community and beyond.
On its 134'000 m2 dedicated to Life Sciences development, Biopôle provides laboratory and office space, added value services, extensive networking opportunities, a Life Sciences incubator (StartLab), a new concept of "Ready-to-move-in serviced laboratories" (Superlab), a hub dedicated to Digital Health (DH2), living space and community engagement where companies can thrive and bring science to life.
We are especially proud to host world renowned research groups from the University Hospital of Canton Vaud (CHUV), the University of Lausanne (UNIL) and the Ludwig Institute for Cancer Research (LICR) who develop their research at Biopôle alongside 110+ innovative companies and organisations: leading multinationals, high-potential small and medium enterprises, rising startups and scale-ups, active in various fields of Life Sciences (Biotech, Pharma, Medtech, Digital Health, Diagnostics, etc. as well as service providers).
About your visit at Biopôle
The 4à6 events will give you the opportunity to learn more about Biopôle (its vision, its ecosystem, innovation programmes, latest developments, etc.) and the innovations taking place onsite by some members who will present their respective organisations. The presentation session will be followed by a guided visit of StartLab and Superlab, and a networking apéro.
Programme
COVID | Access Guidelines
To ensure the health and safety of our participants, please note that a valid COVID certificate will be requested to access the event.
Registration
Registration for the event is now closed.