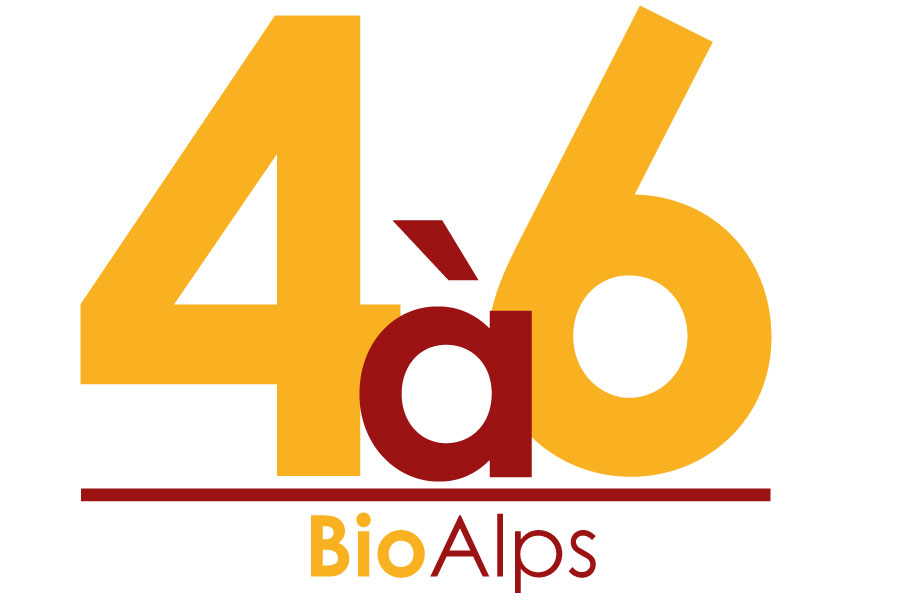 4à6 @ Turck duotec SA – 2 May 2019

Join the BioAlps and Micronarc community for the 4à6
The event will take place from 4PM to 6PM on Thursday 2 May 2019 @ Turck duotec SA (Rue du Stand 63, 2800 Delémont).
BioAlps' 4à6 are a series of events organized in each of the 7 cantons of western Switzerland and are a perfect opportunity to visit some of the major regional actors in the biotech, medtech, pharma and digital health fields. On 2 May, BioAlps welcomes the Micronarc team and community to join and discover potential synergies in medtech.
Description
Turck duotec can protect customer-specific electronics so that they become autoclavable through a proprietary direct overmolding process. More than 2500 autoclave cycles have been reached currently. The technology counts amongst the most miniaturized electronics protection processes with sidewalls as thin as some tenths of mm, while enabling full mechanical and electrical protection of assembled printed circuit boards. It was tested to be compatible with wired and wireless transmission as well.
The visit of the site will showcase Turck duotec's engineering, lab and manufacturing possibilities, with a focus on miniaturization, ranging from chip-on-board in a cleanroom to surface mounted flip-chips and other devices. Emphasis will also be put on testing capabilities and manufacturing traceability. During the visit, Turck duotec's team will also show their latest technology-demonstrator (https://www.turck-duotec.com/latooyete).
Programme
Welcoming remarks from TURCK duotec, BioAlps, Jura economic promotion and Micronarc representatives
TURCK duotec company and activity presentation
Visit of the site
Networking session
Registration
Registration to the event is mandatory and free of charge. If you are interested in joining us for the event, please register using the below link.