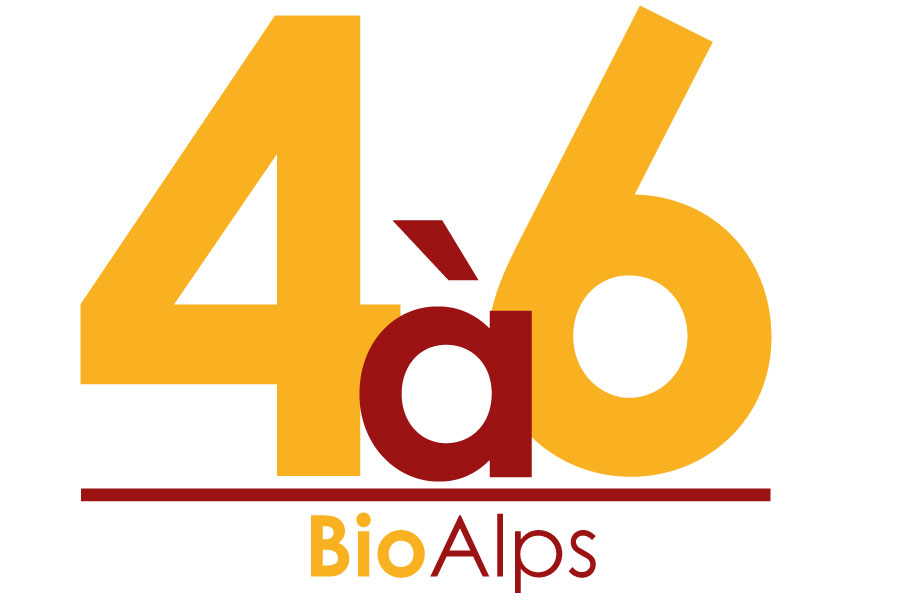 4à6 @ GlaxoSmithKline Healthcare

The event will take place from 4PM to 6PM on Tuesday 18 June 2019 @ GlaxoSmithKline Consumer Healthcare (Route de l'Etraz 2, 1260 Nyon).
BioAlps' 4à6 are a series of events organized in each of the 7 cantons of western Switzerland and are a perfect opportunity to visit some of the major regional actors in the biotech, medtech, pharma and digital health fields.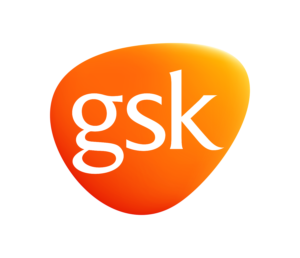 Description
GSK – one of the world's leading research-based pharmaceutical and healthcare companies – is committed to improving the quality of human life by enabling people to do more, feel better and live longer.
GSK Consumer Healthcare plays a vital role in this, helping to improve the everyday health of people around the world. Our Consumer Healthcare business develops and markets an innovative portfolio of consumer preferred and expert recommended brands in the Oral health, Pain relief, Respiratory, Skin health, Nutrition and Digestive categories.
For further information please visit www.gsk.com/about-us 
Programme
Welcoming remarks from GSK Consumer Healthcare, BioAlps and Canton of Vaud representatives
GSK company and activity
GSK Consumer Healthcare innovation
Networking session
Registration
Registration to the event is mandatory and free of charge. If you are interested in joining us for the event, please register using the below link.