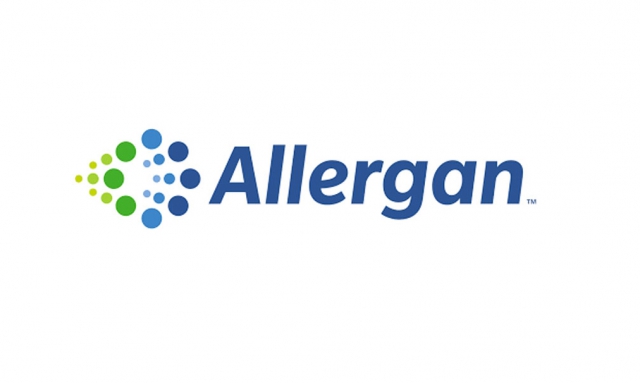 Allergan is seeking new partnerships

Allergan wishes to extend their project portfolio in biopolymers for medical injectable and/or implantable applications through initiating new partnerships with academic or biotech partners.
Allergan is especially focused on structural proteins and biopolymers found in skin and soft tissues, such as:
Glycosaminoglycans (GAGs): hyaluronic acid, heparan sulfate, heparosan, dermatan sulfate, chitosan, chondroitin sulfate
Integrin extracellular ligands: collagen, elastin, polylysine, fibronectin, laminin, nidogens, osteopontin, …
Peptides: RGD peptides, Pal KTTKS, elastin-like peptide (ELP),…
Allergan is trying to identify projects related to such biopolymers and proteins for medical injectable and/or implantable applications.
They are looking for projects from preclinical stage (with an emphasis on in vivo projects) to recently marketed products.
If you believe that your organization could be a good fit, send a non-confidential summary of your work (slide deck preferred) to contact.