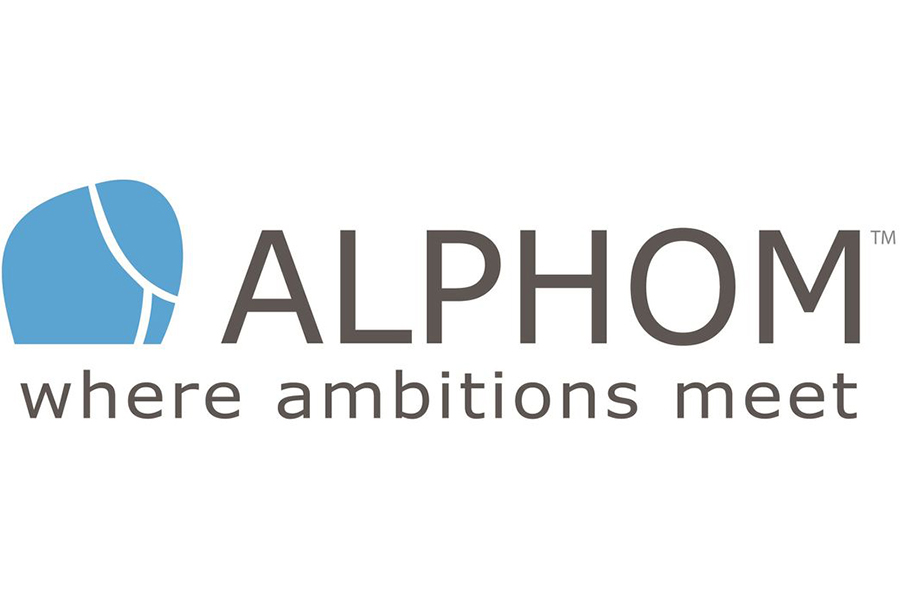 ALPHOM Executive Search is hiring

Join the ALPHOM Executive Search team as a Senior Consultant/Director
ALPHOM Executive Search is a dynamic Swiss boutique search firm working exclusively on strategic positions for local as well as international firms for various industries. Currently operating from Neuchâtel and looking to extend its footprint to the Lake Geneva region, ALPHOM is looking for a Senior Consultant/Director.
Offering a collaborative and flexible working environment, with the possibility to work remotely full-time or part-time, this position requires some traveling and regular participation at networking events, essentially in the Lake Geneva region. Though this position requires strong business acumen and a keen interest in people. companies and strategies, it does not require knowledge in search and recruitment activities. A training program will be put in place by ALPHOM, taking into account the learning curve of the person.
If you are interested by this opportunity, please submit your application to jalais@alphom.com.