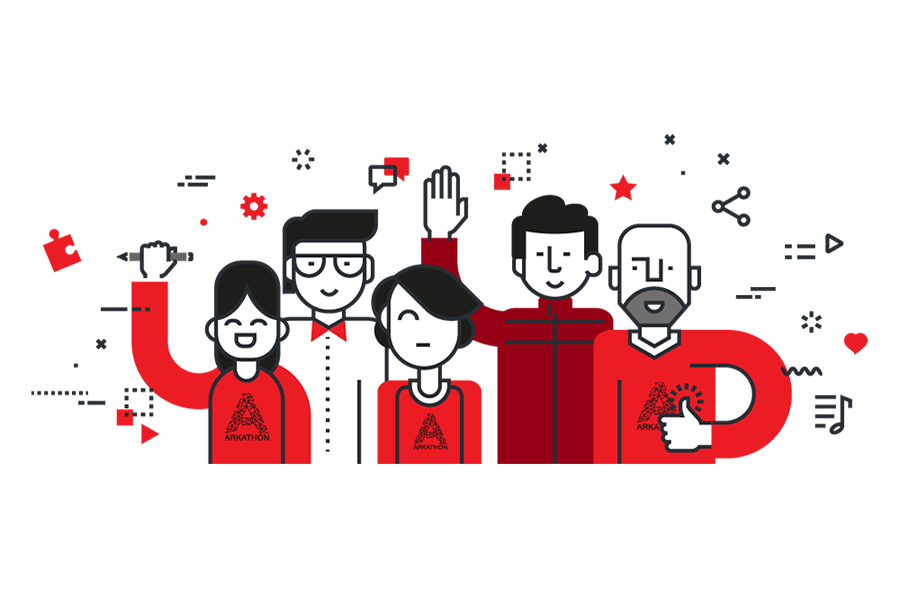 Arkathon – Hacking Health Valais

The 5th edition of the Arkathon – Hacking Health Valais took place from 12 to 14 April in Sion.
The 48 hour challenge gathered entrepreneurs and innovation enthusiasts who worked together to find innovative solutions for health related issues.
This year the first prize was granted to Alexandre Sierro, Luc Bovet and Raphaël Balet for their app facilitating emergency calls. Their platform supports the alarm center "144" to dispatch emergency calls more efficiently and hence save precious minutes. Their technology makes use of the list of on-call doctors and a geo-tracking tool.