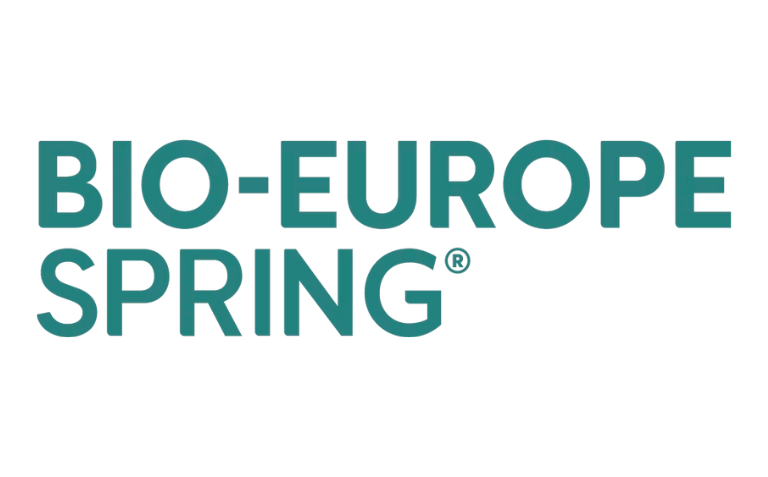 BIO-Europe Spring 2023 takes place from 20 to 22 March 2023 at the Congress Center Basel
The event will gather representatives of the biotech and pharma sectors for an in-person meeting in Messe Basel! The annual international event is expecting over 1,000 companies, more than 2,000 visitors and key decision-makers from across the world.
BIO-Europe Spring 2023 will present a well-organised intensive 4-day lecture and networking programme. The trade fair will span four presentation tracks: Biotech Company, Midsize Pharma, Next Generation and Academic Innovators. Established companies and emerging startups will showcase their advantages and innovative solutions, connect with investors and funding partners, discuss trends and issues within the industry.
Alongside the live edition, BIO-Europe Spring 2023 will host a virtual event in partnership with EBD Group, the leading partnering firm for the global life science industry. On-demand content from the upcoming and past edition of the trade show will be available for all registered attendees.
When: 20 – 22 March 2023 (28-30 March 2023 – Digital) 
 Where: Congress Center Basel
Registration: here