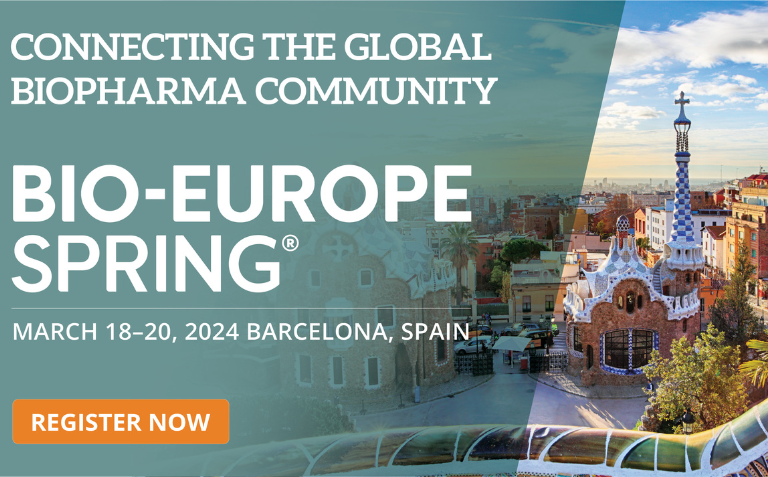 The eighteenth annual BIO-Europe Spring®  conference is back in-person and will be taking place from 18 to 20 March 2024 in Barcelona, Spain
Building and nurturing relationships is an essential part of the progression of successful business partnerships. BIO-Europe Spring 2024 will offer a fusion of innovative digital solutions and a vibrant on-site event of unprecedented scope.
Expanding on the success of EBD Group's flagship conference, BIO-Europe® , BIO-Europe Spring will bring together over 3,700 leading executives from around the world. Specifically, we will host more than 20,000 partnering meetings to connect leaders from academia, start-up, and scale-up biotech companies with forward-thinking investors and pharma companies. Along with world-class workshops and panels, innovative company presentations, active exhibition and a variety of networking opportunities make this event an unrivalled forum for companies across the biotech value chain to meet and do business.
📆 18 – 20 March 2024
📍 Barcelona (Spain)
ℹ️ Information