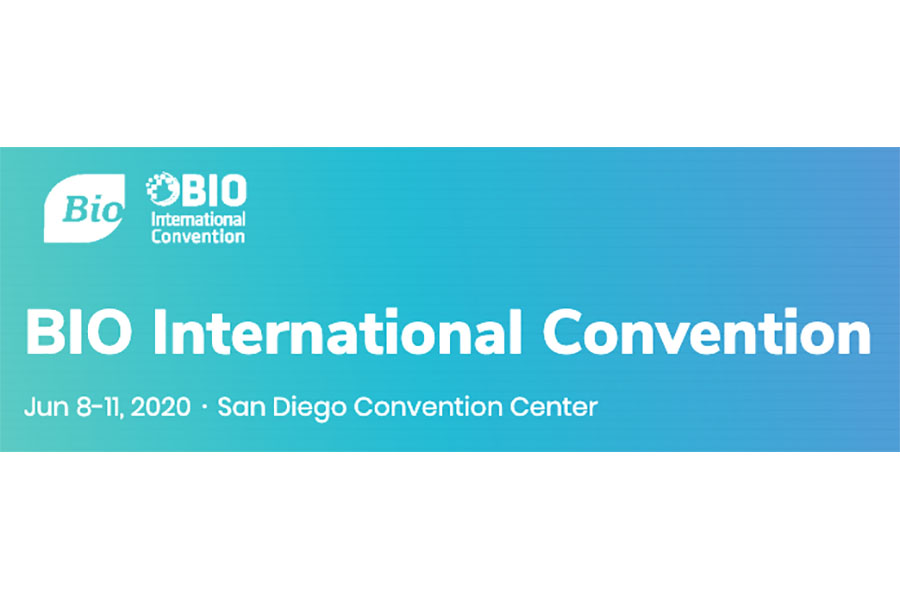 BIO International Convention USA 2020

The event will take place from 8 to 11 June 2020 in San Diego, CA, USA.
The expansive BIO Exhibition is packed with the latest trends, technology, companies and breakthrough ideas in biotech and pharma.
The SWISS Pavilion at BIO International Convention 2020 will be part of new #swisstech and will present itself in a new design. The BIO International Convention attracts 16,000+ biotechnology and pharma leaders who come together for one week of intensive networking to discover new opportunities and promising partnerships. BioAlps will be attending the SWISS Pavilion at BIO 2020.
The most important gathering of the biotech industry that brings together a wide spectrum of life science and application areas including drug discovery, biomanufacturing, genomics, biofuels, nanotechnology and cell therapy.
BIO 2019 by numbers:
17,307 attendees
8,400+ companies
1,800 exhibitors
48,500+ partnering meetings
400+ sessions
As an affiliated member of the BioAlps community, you can benefit from representation services through the BioAlps Visibility Package 2020 or attend under the following conditions. This event gives you an opportunity to explore new horizons while benefiting from BioAlps' presence and support. This is a great way to reach out to a global audience and to increase your company's visibility in the biotech world.
Your Participation on the SWISS Pavilion
If you wish to register on the SWISS Pavilion under your own banner, please register directly with Swiss Global Enterprise (S-GE). All booth space booking is handled by the S-GE team.
SWISS Pavilion registration information
More information about the Swiss Pavilion @ BIO US
"Innosuisse Startup" Package
A special startup package is available with S-GE.
Deadline to apply with S-GE – 27 February 2020
Registration and conditions to be seen directly with the S-GE team
If you are interested in this package, please contact directly Mrs Bettina Thomas, Project Manager at S-GE.
Be visible with the BioAlps Community on the Swiss Pavilion
If you do not wish to have a booth of your own on the Swiss Pavilion, as an affiliated member of the BioAlps community, you may join our dedicated corner space.
"Bio Visibility" Package | CHF 500*
The package includes:
Use of our LCD Display Screen for one slide with company logo and product description. The slide will be displayed for

 10 seconds. The full presentation will run on a loop.

Distribution of your documents (max 2 kilos) on site by the BioAlps team

Visitor greeting on your behalf by the BioAlps team
  *   No costs for holders of the BioAlps Worldwide Visibility Package 2020