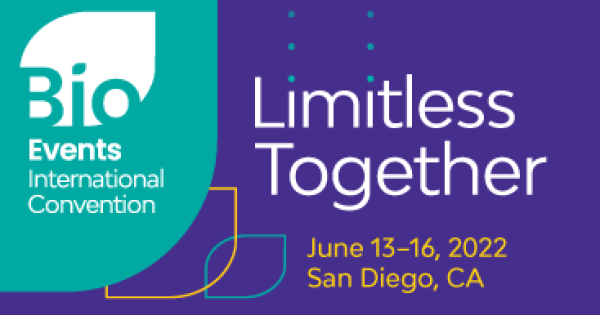 BIO International Convention USA 2022

The world's largest biotechnology organization
The event will take place 13 – 16 June 2022 in San Diego (USA).
The BIO International Convention attracts 15,000+ biotechnology and pharma leaders who come together for one week of intensive networking to discover new opportunities and promising partnerships. It brings together a wide spectrum of life science and application, including drug discovery, biomanufacturing, genomics, biofuels, nanotechnology, and cell therapy.
BIO members are involved in the research and development of innovative healthcare, agricultural, industrial and environmental biotechnology technologies. Corporate members range from entrepreneurial companies developing a first product to Fortune 100 multinationals.
BioAlps will be attending the event and representing the Swiss Health Valley in the common area.