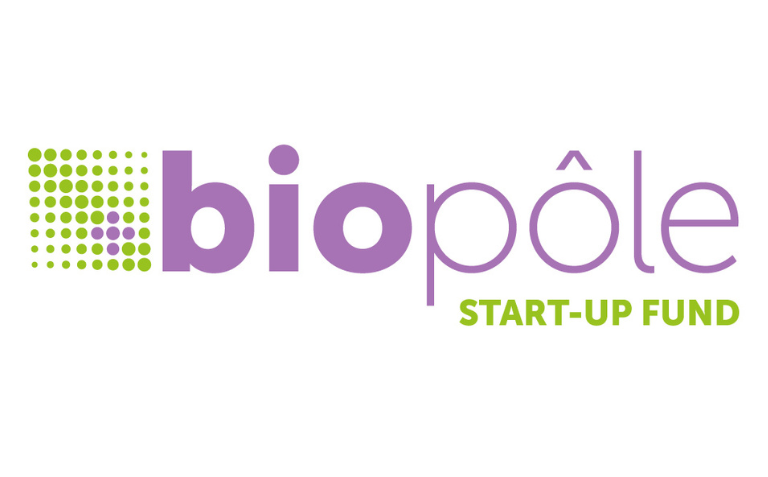 Get up to CHF 90'000 / year
The Biopôle Start-up Fund helps the most promising life sciences ventures to focus on what they do best. With up to three years of support with the costs of rental, research and development and key services, Biopôle SA supports entrepreneurial passion and early-stage innovation. Even better, it's no strings attached! No equity demands, no loan repayments!
Financial Support
BioPôle gives up to CHF 40,000 per year for up to three years to start-ups working in digital health and up to CHF 90,000 per year for up to three years to those in any other area of the life sciences. The funds can be spent in:
Infrastructure rental
Research or administrative services, consultancy, staff salaries or training for key personnel
Equipment for research and development
No Paybacks
Biopôle SA demands no equity or debt-like reimbursement. However, the most successful beneficiaries of the fund – those having raised a further CHF 10 million in financing after being accepted– will be expected to pay back what they received in a spirit of solidarity, thus ensuring that future generations of start-ups can benefit from the same support. The beneficiaries will commit to stay at Biopôle for three years following their funding award, and they'll communicate about the support received through all appropriate channels to help raise the Fund's profile.
Dealines
13.09.22 (application defense the 11.10.22)
15.12.22 (application defense in January 2023)