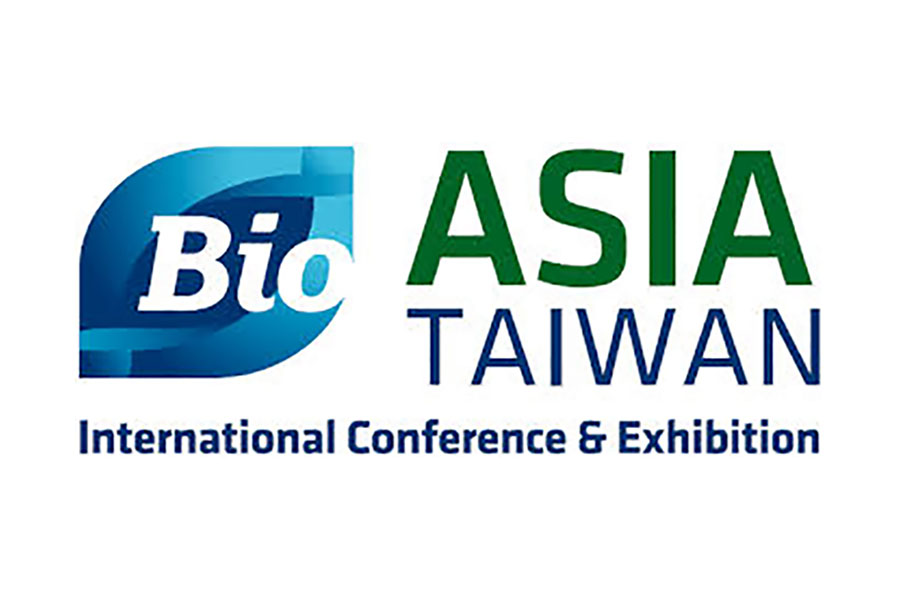 BioTaiwan 2020 | Get involved in Asia's largest biotech networking
The event will take place from 22 to 26 July 2020 at the Taipei Nangang Exhibition Center in Taiwan.
BioTaiwan is the perfect opportunity to attend company presentations from Asia and around the world, meet partners during one-on-one partnering sessions and learn more about the state of the art biotech technologies during seminars and workshops.
As an affiliated member of the BioAlps cluster, you can benefit from representation services through the BioAlps Visibility Package 2020.
Why attend Bio Taiwan 2020?
Nourish a prosperous life sciences market for Greater China and all Asia
Establish the cross-strait cooperation platform for life sciences
Business meetings & visits at Taiwan Biotech companies and institutes
Bio Taiwan gathers companies and professionals from
Biopharmaceutical and New Drugs Development
Generic Drugs, API and Intermediates
Diagnostics, Medical Devices and Instruments
TCM, CHM, Nutraceuticals and Health Foods
CRO and CMO
Academia, R&D Organizations and Government Agencies
Join the BioAlps Community @BioTaiwan
BioAlps registers as exhibitor again for the seventh time. This event is an opportunity to meet with government biotechnology bodies; companies in biotechnology, pharmaceutical, biomedical, instruments & devices, bio food, biotech material & services, biotech cosmetics, biotech trust and venture capital and biotechnology research and educational institutions.
Explore new horizons and showcase your products and services while benefiting from BioAlps' local partner's presence and support.
More information on the Bio Taiwan Conference programme and venue
Your Participation
We offer two different packages:
Package "Be Seen" | CHF 500*
Your logo printed and a short description of your company on one global poster in our BioAlps area
Company brochures and flyers distributed by BioAlps
Free entrance to the exhibition
*Free for holders of the BioAlps World Visibility Package 2020
Package "Be Visible" | CHF 1500**
Package "Be Seen" and
One individual display desk for your products, brochures in our booth area
Your poster in our booth area
One-on-one partnering access
Free entrance to the exhibition
**Holders of the BioAlps World Visibility Package 2020 receive 40 % discount
If you are interested by our packages, please register via our BioAlps World Visibility 2020 page.