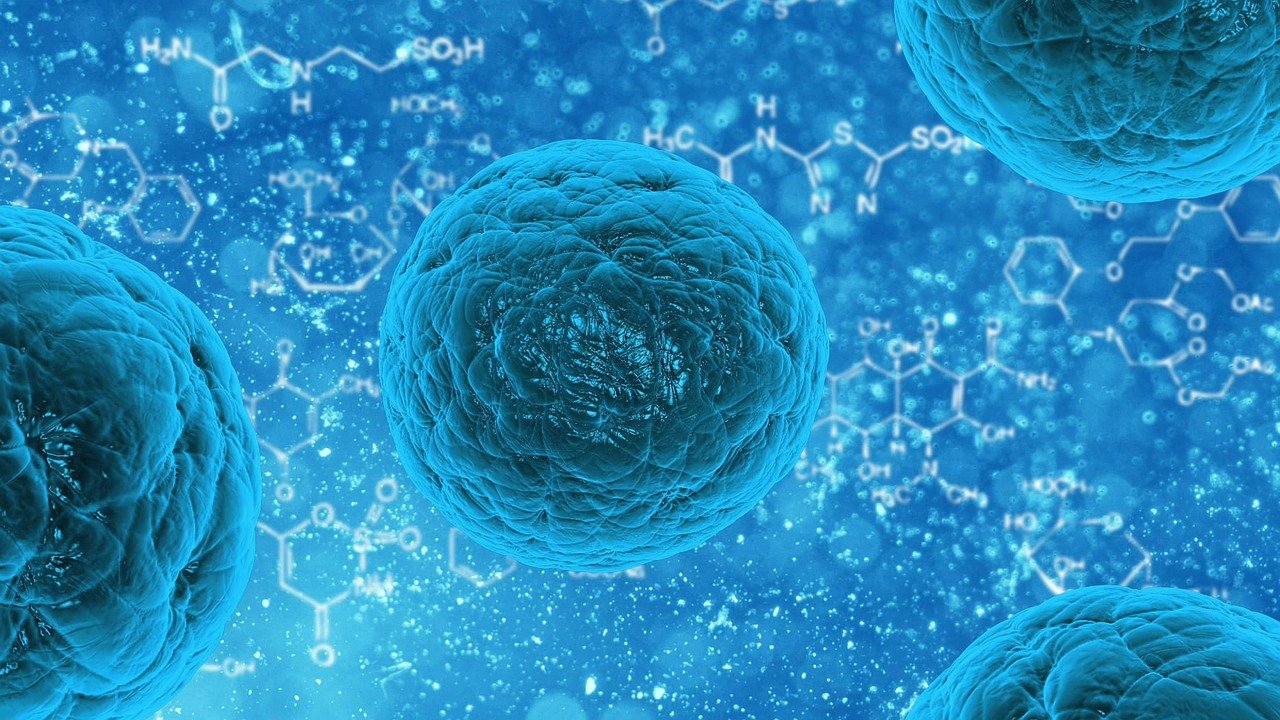 BIOTEC-CHINA 2022 | Call for speakers

The BIOTEC-CHINA conference will be held from 17 to 19 September 2022 in China Medical City Convention and Exhibition Center, Taizhou China.
The event will attract around 1'500 biotechnology and pharma leaders from around the world. It brings together a wide spectrum of life science and application areas including drug discovery, biomanufacturing, genomics, nanotechnology, and cell therapy.   
The organisers are calling for speakers from all over the world. If you are interested in giving a speech at the conference, you can contact them at info@gmexpo.net.
– The speaker is free to attend the conference ;
– The organizing committee provides speakers three days buffets during the conference and arranges a round table dinner on the evening of 18 September.
– Hotel accommodation for three nights.
The speaker can also bring 1 or 2 of their students or colleagues to attend the conference for free. An opportunity not to be missed to showcase your product or your technology!