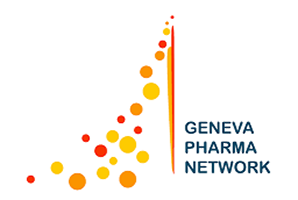 Branding in life sciences: Guidelines for strategic positioning & messaging

Join the workshop organized by the Geneva Pharma Network on 30 April 2019!
The different steps of the branding pyramid will be covered during the workshop, such as:
how to establish a good positioning & brand strategy (vision, mission, slogan)
how to design a differentiated value proposition
Case studies and examples will be used to illustrate the different concepts.
The workshop will be held by Caroline Ronzaud, PhD, Business Development Manager and will take place at the Campus Biotech Innovation Park, Room Orion.
Registration
The event is organized for the members of the Geneva Pharma Network. Registration is mandatory and the participation fee is CHF 10, to be paid upon arrival.