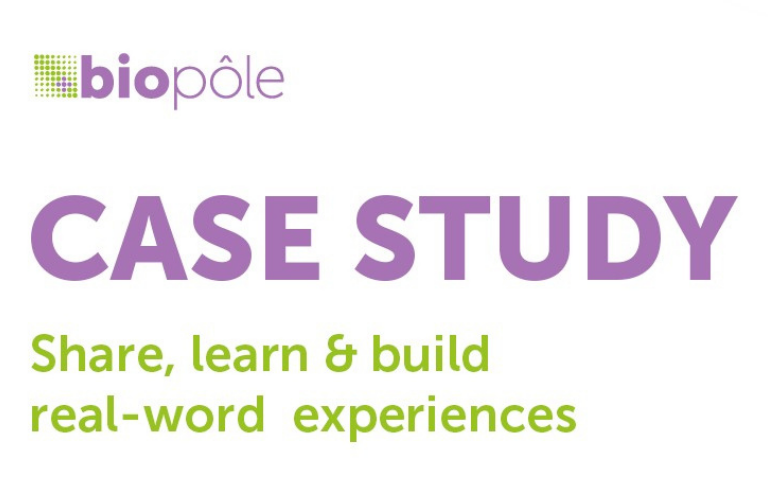 Case Study : the story behind Gondola Medical

BioPôle starts a new series of events: the first Case Study is dedicated to Gondola Medical on 17 May 2022.
Having a therapeutic device that brings benefits to patients is a great achievement but is far from being a sufficient sales argument per se ensuring commercial success. It's trivial to say that a winning marketing strategy has to be put in place with convincing messages and sound scientific arguments. But in real life, how do you achieve such a winning strategy in the context of complex patient and scientific environments?
Programme:
● Presentation from Francesco Cecchini Manara, CEO and co-founder of Gondola Medicals
● Expert view from Thierry Weber, CEO and founder of Vivactis Switzerland
● Q&A
● Lunch (small sandwiches and coffee offered)
Where: BioPôle, Salle Phenyl, route de la Corniche 3, 3rd floor, 1066 Epalinges
When: 17 May 2022, 1 pm – 2 pm
Informations and registrations here