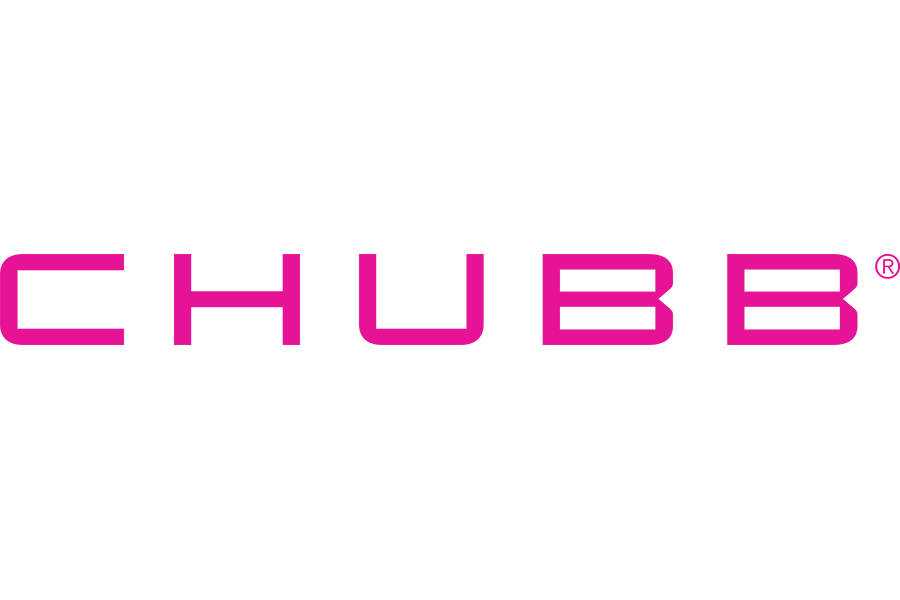 CHUBB – Survey to help understand the life sciences' industry

Win a stay for two at the Royal Savoy Hotel & Spa in Lausanne!
Chubb Insurance offers tailored solutions specifically designed for companies operating in all areas of life science, irrespective of their size, stage of development or location.
With the following survey, which takes maximum five minutes to fill out, the insurance company would like to get a better understanding of the industry.