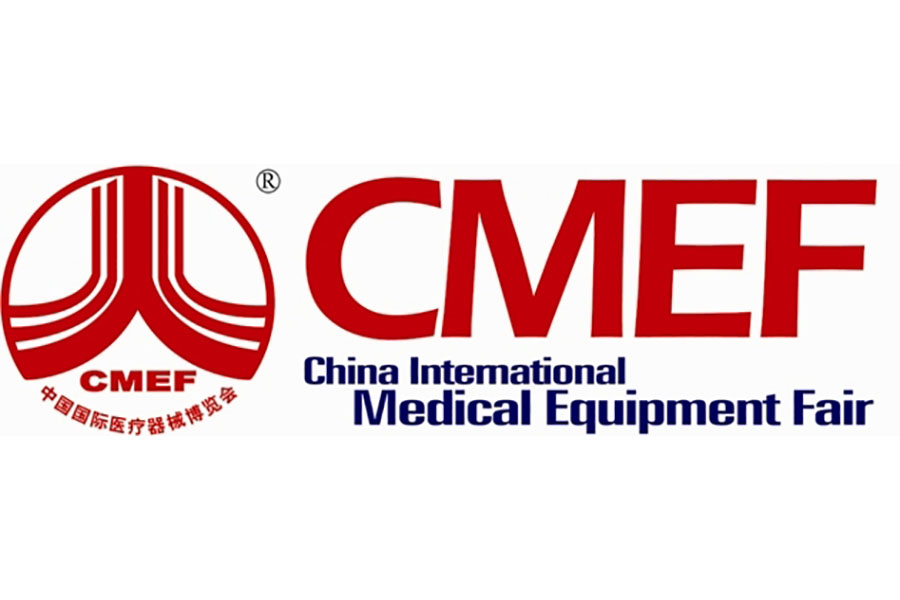 CMEF 2020 | Asia Pacific's leading event serving the entire value chain for the medical devices market
The China International Medical Equipment Fair will take place from 3 to 6 June 2020 at the National Exhibition and Convention Center in Shanghai.
The event is the largest exhibition of medical equipment related products and services in the Asia-Pacific region with an exhibit space of around 200'000 square meters with more than 120'000 visitors and 4'100 booths from 28 countries.
As an affiliated member of the BioAlps cluster, you can benefit from representation services through the BioAlps World Visibility Package 2020.
The exhibition widely covers 15'000 products, such as medical imaging, in vitro diagnosis, electronics, optics, first aid, rehabilitation nursing, medical information technology and outsourcing services. The services, found at CMEF, provide support for the entire medical industry chain from start to finish in a direct and exhaustive approach.
Why attend CMEF?
The BioAlps cluster will be for the fifth time on the Swiss Pavilion organized by the Switzerland Global Enterprise (S-GE) and Swiss Medtech. The Swiss Pavilion's total surface will be 60 sqm and BioAlps will have its own dedicated zone.
Concurrent with the show, the strong forum atmosphere of CMEF, brought by a wide variety of seminars, conferences and presentations greatly enhance the up-to-date exchange of information.
This event is the perfect opportunity to:
Discover new products
Form strategic partnerships
Evaluate the latest technologies
Network
Gain access to the Chinese market with the support of opinion leaders
Showcase your products and services
All of this can be done while benefiting from BioAlps' presence and support.
More information concerning the event
Your Participation on the Swiss Pavilion
Registration fees for all participating companies
Members of S-GE or Swiss Medtech : CHF 1'050 – including marketing fees, S-GE and exhibition catalogues
Non-Members of S-GE or Swiss Medtech : CHF 1'200 – including marketing fees, S-GE and exhibition catalogues
All booth space booking is handled by S-GE
Be visible with the BioAlps Community on the Swiss Pavilion
The BioAlps Association offers the following package to affiliated members:
BioAlps "Be Seen" Package | CHF 700*
Your logo and a short description of your company added to one global poster in our BioAlps area
Your company brochures and flyers distributed at the BioAlps booth
Free entrance to the exhibition
*Free for holders of the BioAlps World Visibility Package 2020
If you are interested by our "Be Seen" package, please register via our BioAlps World Visibility 2020 page.