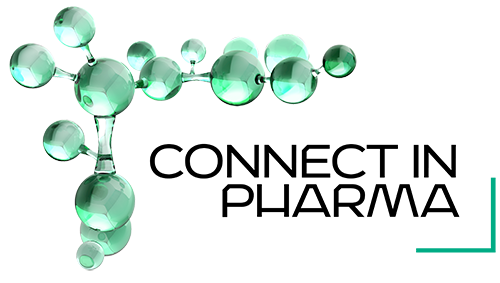 Connect in Pharma 2022 | 1st edition

The new event driving innovation for pharma and biopharma businesses
The 1st edition of Connect in Pharma 2022 will take place on 14-15 September, 2022 at Palexpo Congress Center in Geneva (Switzerland).
It will bring together the key players in pharmaceutical and biopharmaceutical production in the heart of Europe's Pharma industry. From the concept phase to the finished product, every aspect of the event is designed to inspire collaboration and innovation between packaging suppliers, drug delivery systems, CMO/CDMO and filling & assembling processes.
In addition of the exhibition, the event consist of an agenda-setting conferences, innovation pitches to highlight new concepts and workshops to share expertise. Program of the conferences:
• A strong European pharmaceutical production and maintenance of its attractiveness,
• Packaging solutions for innovative therapies,
• Biotechnologies: The different models of industrialisation,
• The industrial future 4.0 of the pharma & biopharma production.