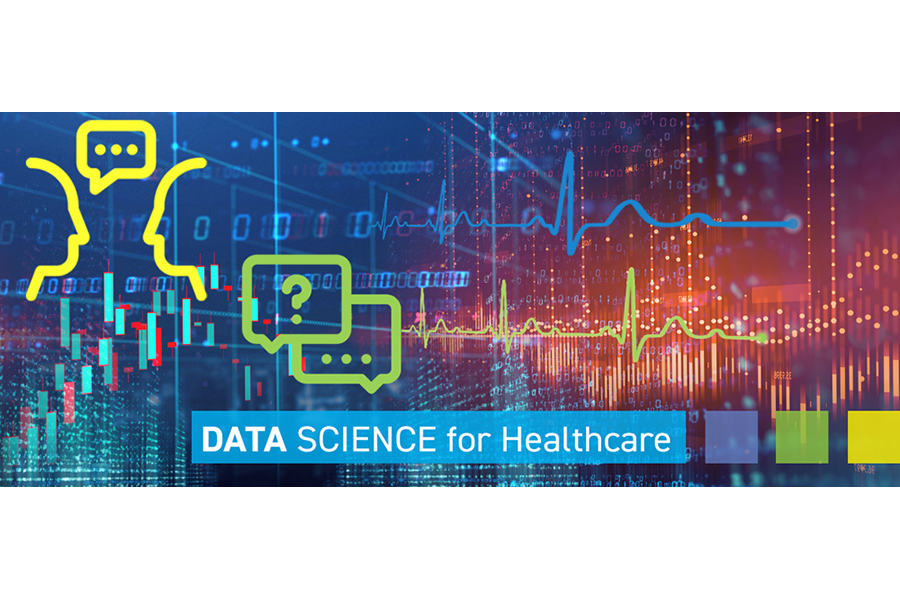 CSEM | Conversations on data science for healthcare

Let's innovate the future with CSEM
CSEM is organising a virtual Business-to-Business session focused on data science for healthcare on Wednesday 23 June, 2021 (14:00-17:00 CET).
Thanks to this one-to-one meeting, you'll have the opportunity to discuss your questions and needs in wearable device technologies, and CSEM team will give you direct access to their expertise in a variety of technical fields, each of whom is ready to help you to prepare your next disruptive technology project.
Insight into CSEM competencies
Medical technologies (wearables and beyond) and Wearable medical device technology
System-On-Chip design & technology
Wireless communications
Data science program
How does it work?
Look at the short 2 min pitches above where each of CSEM experts introduce their newest technology building blocks and demonstrators.
Then register using the form below to tell CSEM about your interest in innovation and ideally potential needs alongside the expert you wish to e-meet. CSEM requires this information to understand your needs and to facilitate the scheduled in-depth discussions.
A few days before this B2B event, you will receive confirmation of your bilateral online meeting(s) between you and CSEM expert(s) where you can discuss how best to shape these technologies to suit your needs.
If both parties' interests align, CSEM will work bilaterally with you on a technological innovation project. If CSEM cannot fulfill your requirements, CSEM will happily direct you to an appropriate colleague within CSEM or to their network of contacts.
Registration
Registration deadline is set by Thursday 17 June, 2021.