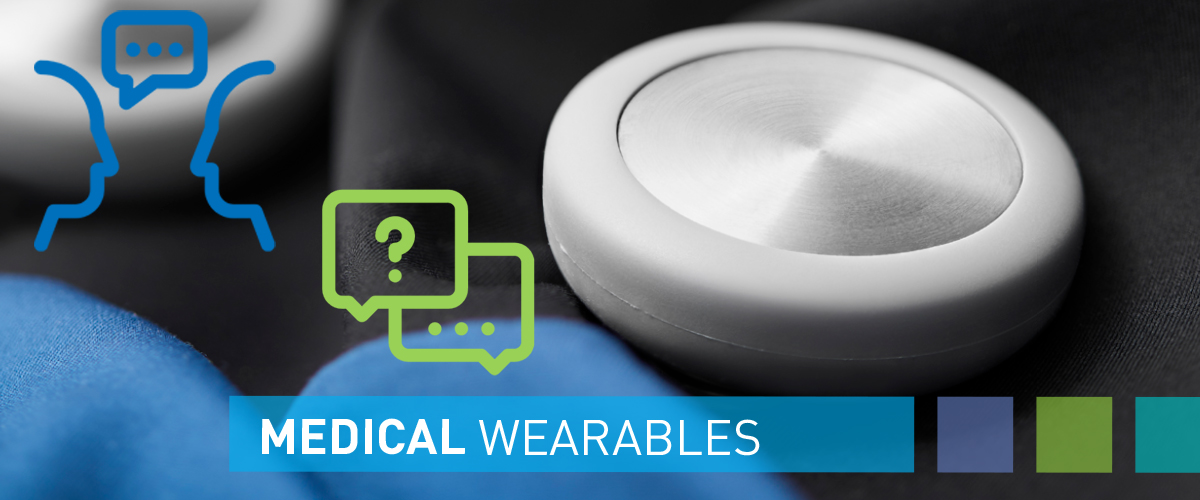 CSEM | Virtual B2B meeting on wearables

Conversations on wearable device technologies
Let's talk about wearable device technologies in the form of dedicated Q & A sessions, in-person virtual networking meetups, and conversations on 10 March, 2021 from 08.30 to 12:00 (CET).
This meeting provides you with access to the Centre Suisse d'Electronique et de Microtechnique (CSEM) experts from a variety of technical fields, each of whom is ready to help you to prepare your next disruptive technology project. This specific session is dedicated to wearable device technologies.
Meet CSEM experts
In-person chat enabling individuals to connect, share ideas and spark creativity. Meet CSEM experts in wearable device technologies and discuss your interests.
Insight into CSEM competencies
Registration
Deadline: 2 March, 2021