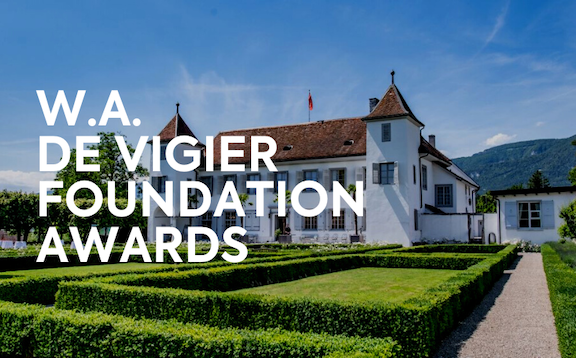 Every year, the W.A. de Vigier Foundation awards up to 6 x CHF 100,000 grants to promising start-ups, no strings attached. Apply before 5 January 2024.
The de Vigier Awards are for all outstanding entrepreneurs, regardless of gender, ethnicity, race, or religion.
In addition to the grant, the winners get access to a fantastic network of investors, alumni, and industry experts. Founded in 1989 by Bill de Vigier, This foundation has distributed over CHF 14 million. The project owners receive the money with no strings attached: no dilution of shares, no obligation.
ASSESSMENT CRITERIA
Founder and entrepreneur profile
Innovative character
Overall relevance in society; the degree to which it satisfies an existing need
Feasibility of the project's realisation from a

technical standpoint
financial standpoint

Chances of success on the market

size of the potential market
number of jobs created

Market competitiveness
⚠️ It's crucial that the CEO of the company applies and goes through the entire process personally.
You can apply in several languages: German, English, or French.
⏰Deadline: 5 January 2024.