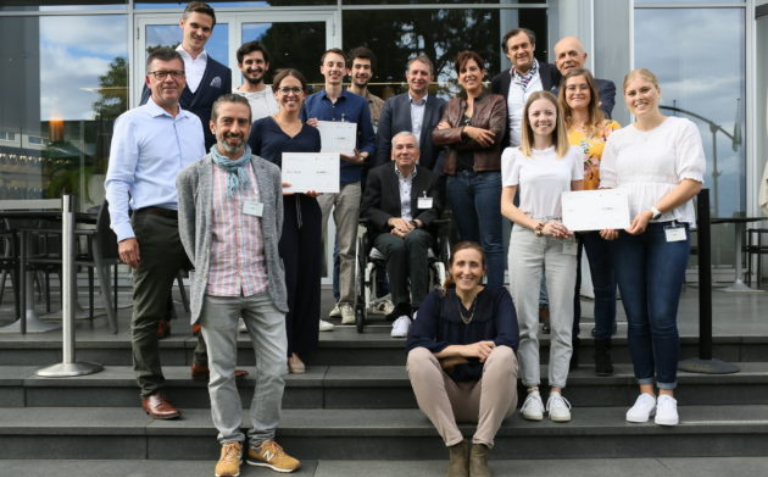 Debiopharm – Inartis Challenge

Try to raise up to CHF 25 000 with a project improving patients' physical and moral comfort.
The Debiopharm – Inartis Challenge focuses on emerging projects rather than existing technologies that will improve and enrich patients' lives. It should be innovative, feasible, preferably linked with Academia and/or the Industry, and have an impact on the end-user and have a potential socioeconomic output.
The total prize money amount is CHF 50 000. CHF 25 000 will be awarded to the winner and the rest of the money will be distributed between the finalists. Additionally, Foundation Inartis will provide support and coach the projects close to commercialization.
Deadline: April 30, 2022
Announcement of the winning projects: May 2022