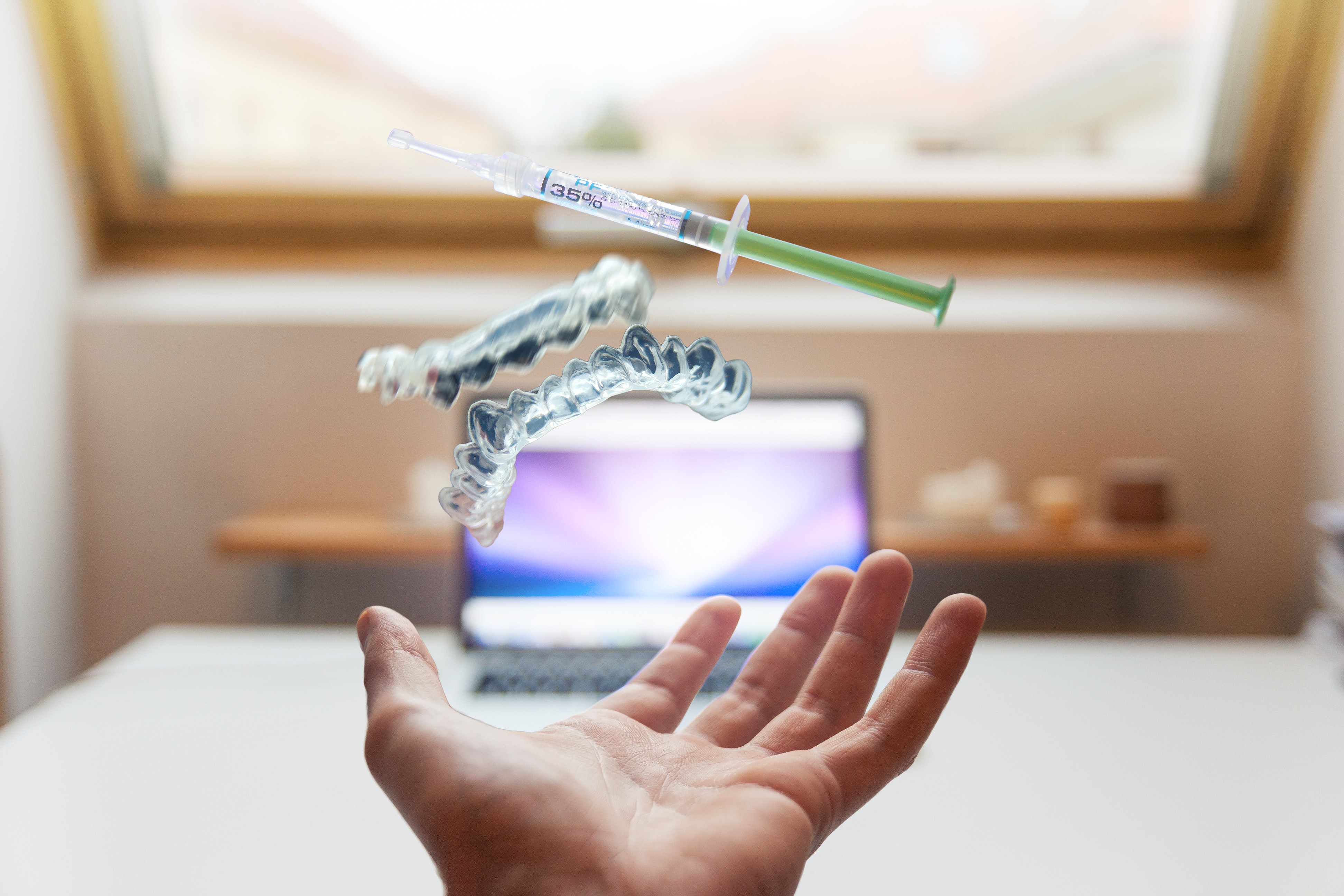 Digital health German startup seeking partners

A German start-up in the field of digital health is looking for partners in the healthcare sector from Switzerland and Austria for a new online-based exercise programme in the prevention and treatment of illnesses (certified by the German association of public health insurance companies).
Description
The startup company has developed a "live-audio coaching" which offers an innovative online-based "exercise as medicine" programme to be used comprehensively, any time and everywhere. During the personal training the participant is guided through the training units and can make flexible use of them. The focus is on voice-guided workouts. The startup is the first company in Germany to be certified for all exercise recommendations from WHO or as "exercise medicine" online. The programmes are based on the state-of-the-art of science and are created by certified experts.
Which partners are needed and why?
The startup is looking for partners in Switzerland and Austria from the following industries/sectors:
Health insurance companies : this digital solution enables health insurances to reduce costs thanks to clients having a more active life style.
Tourism / wellness and sport hotels : Digital health programmes enable wellness and sport hotels to attract a health-conscious client group with special online-based exercise courses and programmes. This solution can also support the retention of this group of clients for long-standing relationships.
Hospitals, rehab centres, doctors : the "exercise-medicine" programme can be prescribed by doctors and support patients towards a smoother recovery after a hospital stay.
Pharma : this digital solution can be seen as an alternative to a medical treatment or as a supplement.
Partners can make use of the programme for a license fee. The startup may also create individual programmes for the partners as a service provider, including online presence and support.
To learn more about the project and how it can be of use to you, find out more here.
If you are interested in this project, please contact Alexandra Musy, Program Manager Enterprise Europe Network