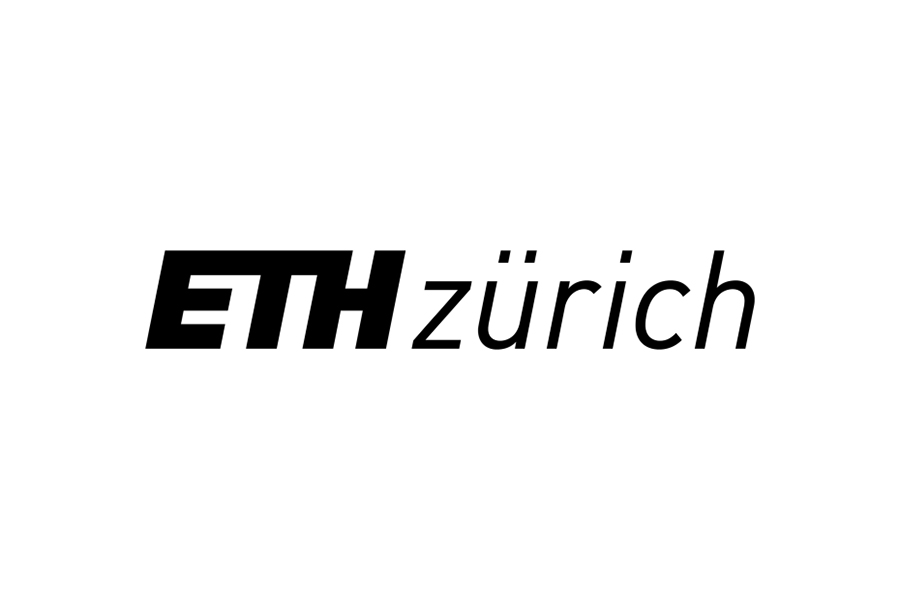 ETH Zürich Bridging Grant

ETH Zürich | Open Call for Bridging Grants with China, Japan, South Korea and the ASEAN region
Small projects include Seed Funding with the purpose of enabling new partnerships and opening new fields geographically, institutionally or content-​wise. Seed funding instruments will be limited to selected countries in the ASEAN region.
Bridging Funds will be offered to Swiss researchers who have already completed a small cooperation project (exchange grant, workshop, seed funding) with an Asian partner. The funds will finance the extension of the collaboration in order to develop a grant application for a full joint research project with the SNSF or similar.
Why apply?
Goals and objectives
Bridging grants build on existing collaboration projects between researchers and scientists affiliated to a Swiss institution and researchers from the partner countries.
Bridging grants can fund the preparation of a joint project proposal for submission to large funding agencies or to develop established and long-​​term partnerships between two institutions or chairs. Activities to intensify joint teaching or curriculum development are also covered by the bridging grants.
Grant sum | Maximum 25 kCHF
Project duration | Up to 12 months
Who can apply?
Eligibility
The call is open to all scientific disciplines and fields of research.
All scientists of Swiss federal and cantonal universities, universities of applied sciences and universities of teachers' education, as well as public research institutions, are eligible to apply. Applications by doctoral students and postdoctoral scientists must be submitted by their supervisors. The scientist based in Switzerland is the main applicant.
Collaborators must be scientists affiliated with a university or a public research institute from one of the partner countries. The collaborating partner must hold a faculty or senior scientist position or a doctoral degree (Ph.D. or equivalent) with several years of research experience.
Eligible countries
– China (incl. Hong Kong and Taiwan)
– Japan
– South Korea
– ASEAN member states (Brunei Darussalam, Cambodia, Indonesia, Lao PDR, Malaysia, Myanmar, Philippines, Singapore, Thailand, Vietnam)
Recognised or Accredited Swiss Higher Education Institutions
Call Document-​ Criteria and Requirement (PDF, 156 KB)
How to apply?
Application form | Application Form (DOCX, 372 KB)
Deadline | 30 September 2020
Contact | Patricia Heuberger, Senior Programme Manager at the Office of the President, ETH Zurich