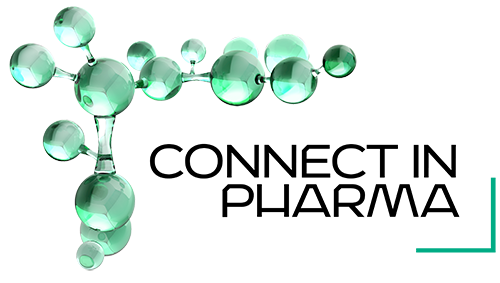 Events, Featured event
The 2nd edition of Connect in Pharma takes place from 14 to 15 June 2023 at Palexpo Congress Center in Geneva (Switzerland).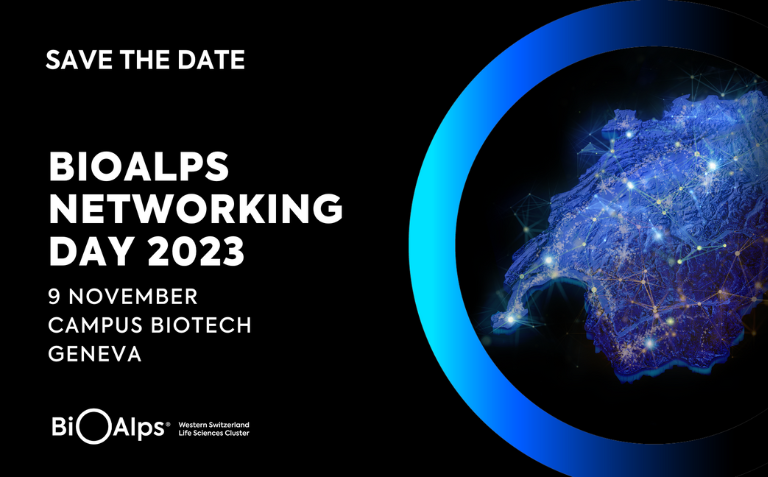 Events, Featured event
Precision Medicine and Digital Health The BioAlps Networking Day will take place on 9 November 2023 at the Campus…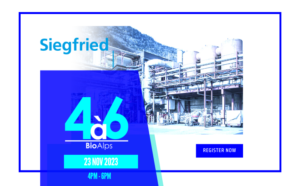 Events, Featured event
Join the Swiss Health Valley community for a BioAlps 4à6 event at Siegfried from 4 pm to 6 pm on…
Latest Life Sciences Events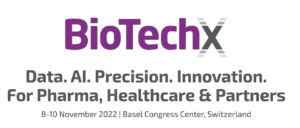 Events
BioTechX is Europe's largest congress covering diagnostics, precision medicine and digital transformation in pharmaceutical development and healthcare.
BioTechX successfully brings together an amalgamation of genomics, translational medicine, data scientists, IT, bioinformaticians, cheminformaticians, clinicians, healthcare and pharma companies. The event will showcase innovation, demonstrate success and break through the obstacles and barriers to ensure that the innovations in genomics and big data, enter the clinic with speed and efficiency.