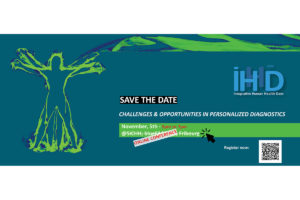 Events, Featured event
IHHD 2020 | Challenges & Opportunities in Personalised Diagnostics The event will take place digitally on 5 November 2020….
Latest Life Sciences Events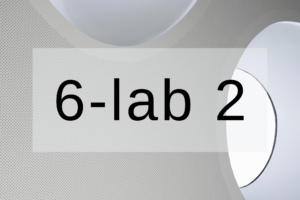 Events
The event will take place from 6PM to 8PM on Thursday 12 November 2020 @ Institut et Haute Ecole de la Santé La Source, site de Beaulieu, access by Chemin du Presbytère, in Lausanne
The 6-labs, are a series of events organized by the Source Innovation Lab (SILAB) that bring together innovators. During these meetings, they will imagine, exchange, explore, build, rebuild and share about the future of the healthcare and nursing.
The event's official language is French.