If you would like your event to be listed here, please fill in the form to upload your information. Please note, we will only post event related to the life sciences.
Latest Life Sciences Events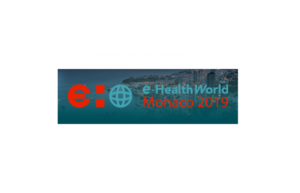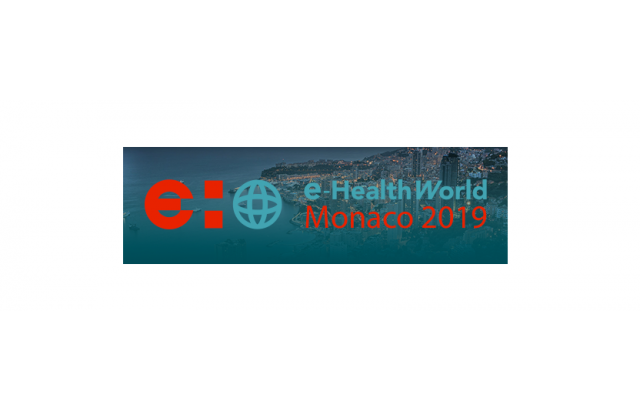 Events
The international event dedicated to e-health and to new tools and technologies designed for the future of healthcare. Please find...