If you would like your event to be listed here, please fill in the form to upload your information. Please note, we will only post event related to the life sciences.
Latest Life Sciences Events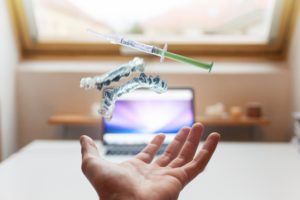 Events
The training is organised at Douglas Connect facilities in Basel, Switzerland in collaboration with the Swiss Centre for Applied Human...