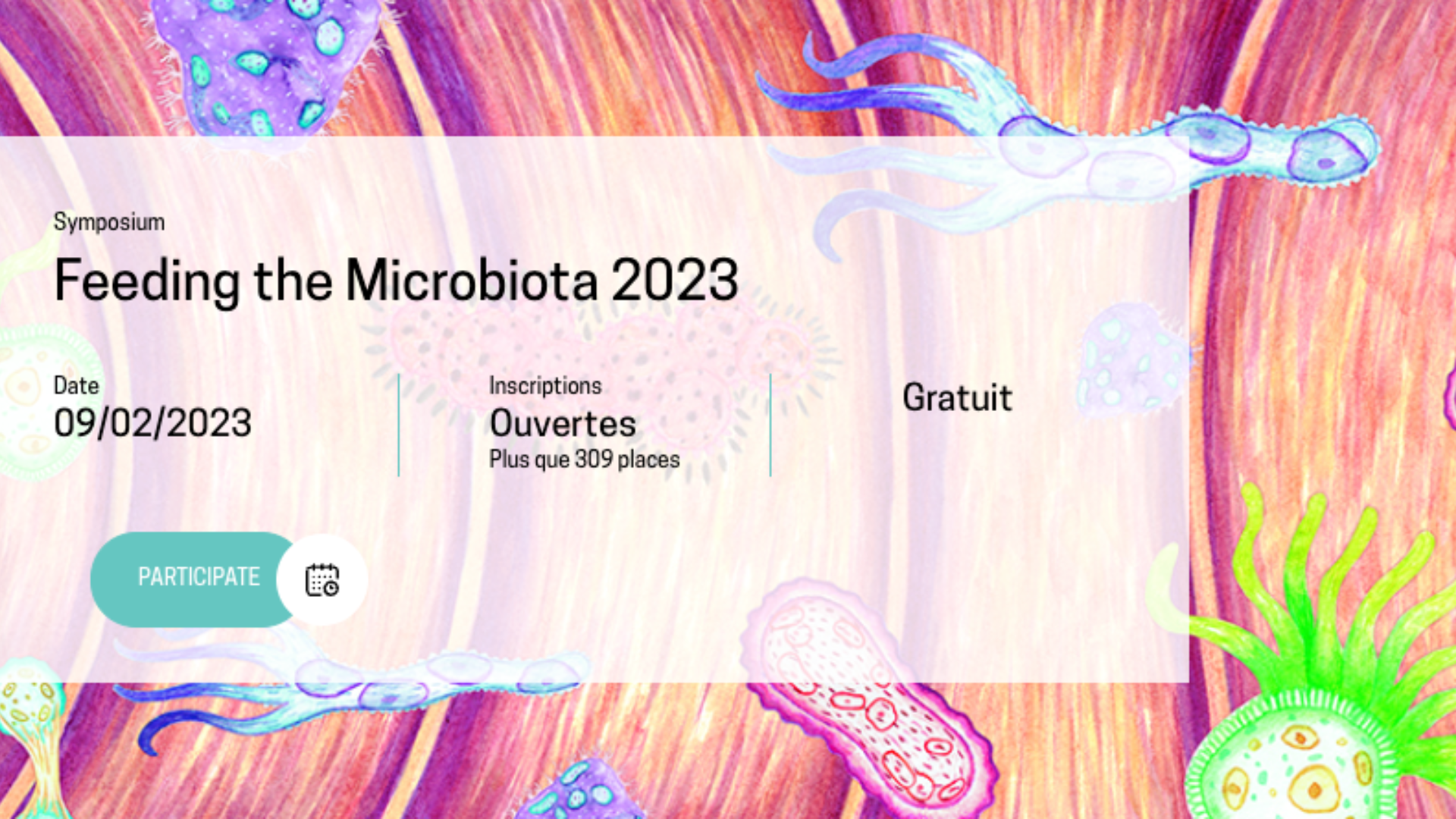 Feeding the Microbiota 2023

Feeding the Microbiota 2023 is taking place on 9 February 2023 at the HUG
Many patients focus on nutrition with the aim to improve their gut microbiota and ultimately their health.
A better understanding of the interactions between nutrition, pre- and probiotics and gut microbiota could open up new therapeutic options for digestive diseases.
The aim of this symposium is to create a group of physicians/scientists/health professionals /industrials interested in the nutritional modulation of microbiota and its impact on energy metabolism. A panel of Swiss and international researchers will discuss the topic during a full afternoon symposium at the Hôpitaux Universitaires de Genève.
When: 9 February 2023
 Where: Auditorium Marcel Jenny – HUG, Rue Gabrielle-Perret-Gentil 4, 1205 Genève / or online
 Registration is free but mandatory: here