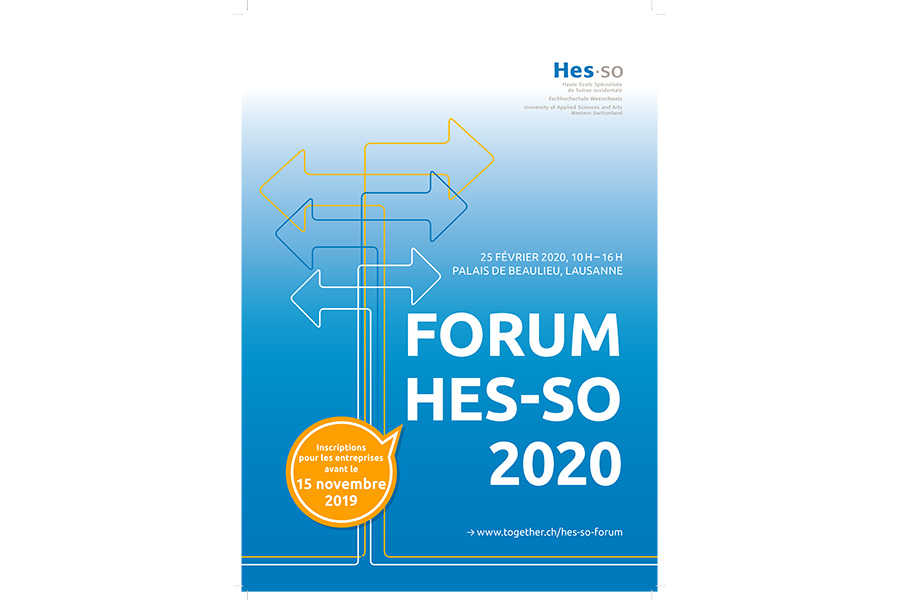 Forum HES-SO 2020 | The career event not to be missed
The event will take place on 25 February 2020 at the Beaulieu Palace in Lausanne. 
Forum HES-SO 2020 is the perfect opportunity to meet over 900 Swiss students specialized in Economics, Services, Engineering and Architecture in the pursuit of their future employer.
As a company, you will have the opportunity to develop a strong relationship and to position yourself as a potential employer. The University of Applied Sciences of Western Switzerland will focus on the student's preparation for the event. Better prepared and well informed, the students will be ready to approach you and ask relevant questions.