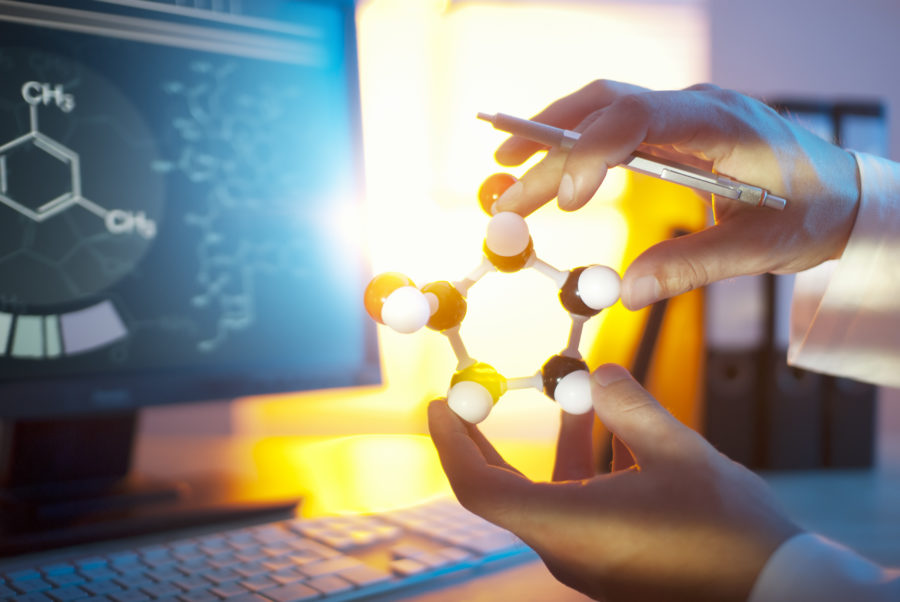 From Molecule to Medicine

From Molecule to Medicine | An Introduction to Clinical Trials including ICH-GCP
The course will take place on 25 November 2020 in Basel.
A two-day course offering an overview of the drug development process including the following topics:
Good Clinical Practice / ICH Guidelines / Directives
"Who's Who" in Clinical Research – Roles and Responsibilities
Conducting Clinical Trials: pre-, during and post study activities
Clinical Trial Methodology and Design
Understanding and Handling of Adverse Events
Monitoring Clinical Studies
Who should attend? Newcomers to the industry, clinical research personnel with up to 2 years experience, those returning to "the sharp edge" of Clinical Operations, scientists working in related areas.