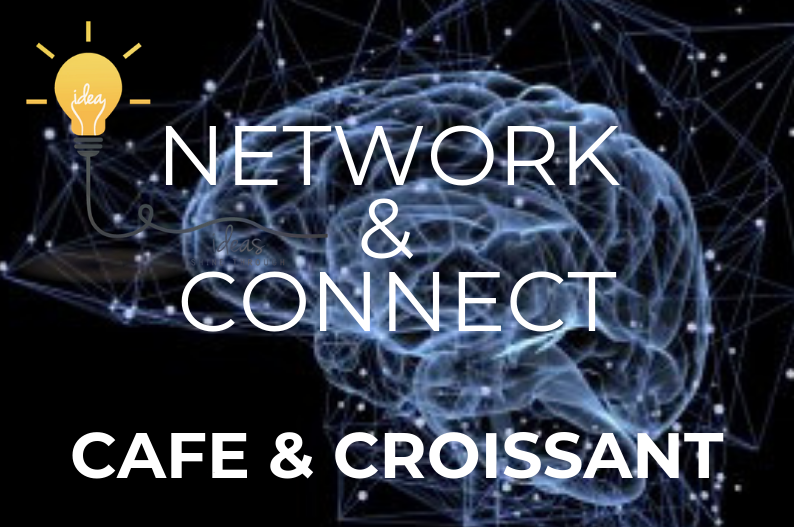 GENEUS – Café & Croissant

The monthly Café & Croissant event organized by GENEUS at Campus Biotech Innovation Park will take place on Tuesday 12 February 2019.
The event is a great opportunity to catch up with the life sciences community present at the Campus and a chance to network and connect with peers.
Our guest speaker will be:
Get up to date with the latest news from the Campus Biotech Innovation Park and enjoy a freshly brewed coffee and a croissant.