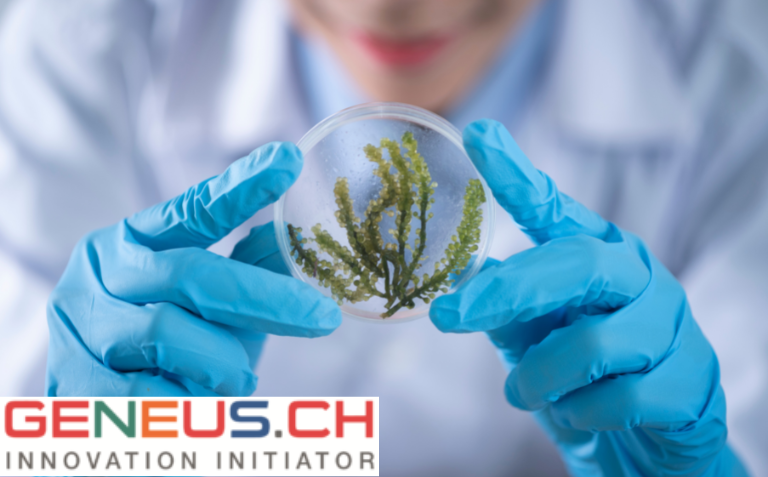 Geneus programme: Life Sciences Innovation Initiator

Start your business in Life Sciences in the heart of Health Valley Switzerland
Geneus support life sciences innovators in evolving their ideas into a viable project that is ready for startup foundation and incubation.
Over a 3-12 month process, innovators develop a market-fit product and explore opportunities for value creation. Successful projects will be ready for startup foundation and incubation at EPFL Innovation Park and Fongit. Geneus has supported over 90 innovation projects and is based at Campus Biotech Innovation Park, which hosts successful life sciences companies in Geneva. Geneus' alumni are thriving: with novel products, angel financing, top startup awards, and strong teams.
Successful startups such as EBAMed, Terapet,  Imverse and OneDoc started at Geneus.
Geneus provides:
workshops, networking events and access to a world-class life sciences ecosystem Western Switzerland
Coaching by industry experts, serial entrepreneurs and innovation experts
Offices: collaboration at Campus Biotech Innovation Park (avenue de Sécheron 15, 1202 Geneva)
You can apply anytime here