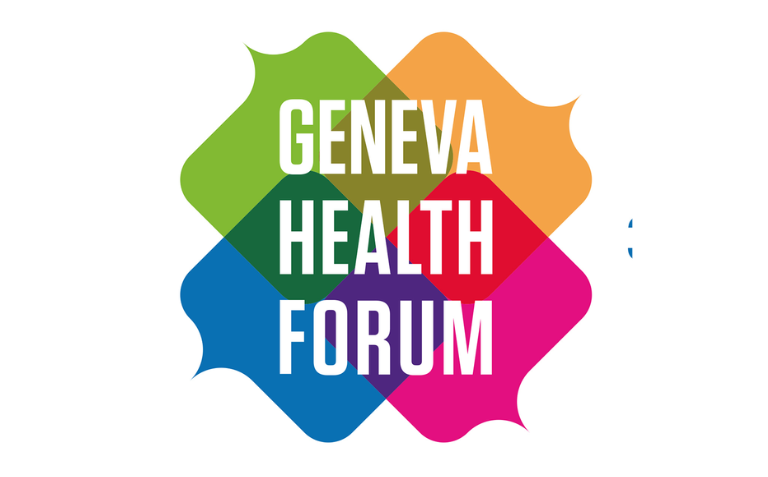 Geneva Health Forum – Call for Abstract

The Geneva Health Forum is taking place from 27 to 29 May 2024. Submit your poster and oral presentation propositions before 15 December 2023.
At the forefront of the World Health Organization's (WHO) strategic priorities is the pursuit of universal healthcare coverage. In an era marked by growing disparities in health outcomes worldwide, we are confronted with the limitations of market-driven approaches to ensure equitable access to healthcare. In response, the WHO is advocating for the development of "common goods for health." This concept extends beyond mere access, emphasizing community engagement and the consideration of social and environmental determinants of health.
The Geneva Health Forum 2024 Conference will delve deep into this vision of health as a common good, fostering discussions on societal responsibility, equity, and sustainability across three pivotal domains:
Towards the Elimination of Malaria

Migration, Health, and Equity

Health and Environment: Time for Solutions
⏰ Deadline for abstract: 15 December 2023 (Decision Notification – 31 january 2024)
📆 Geneva Health Forum 27 – 29 May 2024
▶️ Submit Abstract
ℹ️ Information