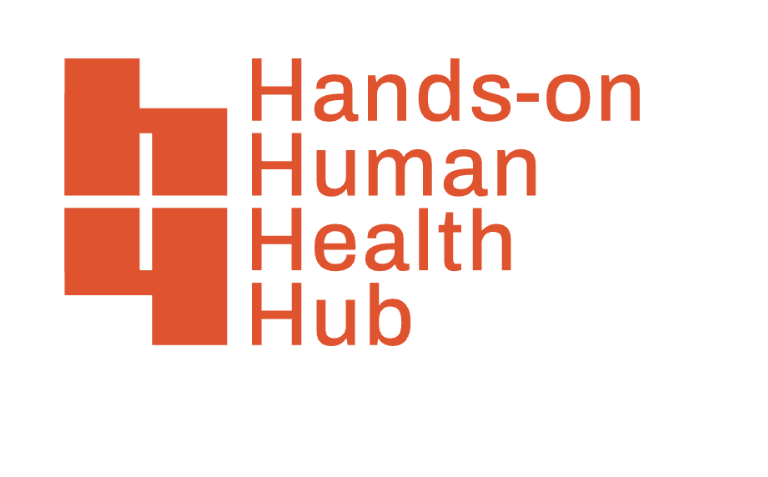 H4 official day | 20 May 2022

The Hands-on Human Health Hub (H4) is organising its first official day on 20 May 2022 in Lausanne
The H4 was launched in January 2022 by the Institut La Source, in collaboration with three departments of the Canton of Vaud: economy and innovation, education and health. Its main mission is to support individuals and companies, from start-ups to SMEs, who have an idea or an innovative project in health care.
The H4 provides analysis and services to:
● Assess the relevance of a project, its progress and risks
● Orientate on the actions necessary to develop the project
● Launch a productive and decisive experimentation phase
● Facilitate access to experts, users and infrastructures
● Submit the project to health experts for evaluation and advice
● Find partners and funding sources for an experimentation
PROGRAMME
8.30 – 9.15 am Welcome, coffee and croissants
MORNING: PLENARY CONFERENCE
9.15-9.45 – Official part
Welcome, Mr Jacques Chapuis and Mr Stéphane Cosandey, Institut La Source
Mr Philippe Leuba, State Councillor, Head of the Department of Economy, Innovation and Sport
Ms Cesla Amarelle, State Councillor, Head of the Department of Education, Youth and Culture
9.45 – 11.00 am – Testimonies and presentation of the H4
Mr Frédéric Reymond, Key Account Manager, Innovaud
Mr Pierre-Jean Wipff, Director of Innovation and Partnerships, Biopôle
Ms Magali Bischof, Secretary General, BioAlps
Mr Greg Dizac, global head digital wellness, Logitech Europe S.A
Mr Théophile Burnet, Manager, Rest&Enjoy Sàrl
Mr Baptiste Mabillard, founder, SHELDUCK TV
Ms Dominique Truchot-Cardot, Mr Daniel Cefaï and Mr Thierry Dagaeff, H4 team
11:00-11:15 – Break
11:15 – Overview of innovation in health
Mr Michel Le Bars, M&A Partner, Deloitte AG
Mr Thierry Penseyres, Director of Care, CHUV
The part from 9:45 to 12:00 will also be available by videoconference.
12:00-13:30 –  Aperitif and networking
AFTERNOON: PARTICIPATORY WORKSHOPS
Each workshop takes place from 1:30 to 2:30 pm, duplicated from 2:45 to 3:45 pm.
It consists of presentations followed by a collective discussion on the following themes
Workshop 1: Participatory health
How to involve the population and the actors in the efficiency of the health system?
Awareness raising, patient education, involvement of the population, training of caregivers, empowerment,…
Workshop 2: Continuity of care
How to increase the efficiency of care pathways?
Mitigation of hospital-centrism, facilitation of home care, ambulatory care,…
Workshop 3: Societal dimension
How to take into account the impact of care on society?
Workplace, habits, shift to preventive medicine, integrative medicine, laws and regulations, politics,…
Workshop 4: Technology and business
How to integrate technology and business in the service of health?
Technological challenges and opportunities of innovation in health, process, feasibility and viability of innovative projects, entrepreneurship,…
15:45-16:15 – Break
16:15-17:00 -Debriefing of the workshops and closing
When: 20 May, from 8.30 am to 5 pm
Where: H4, Institut et Haute École de la Santé La Source, Beaulieu, Lausanne
Free admission but registration is compulsory