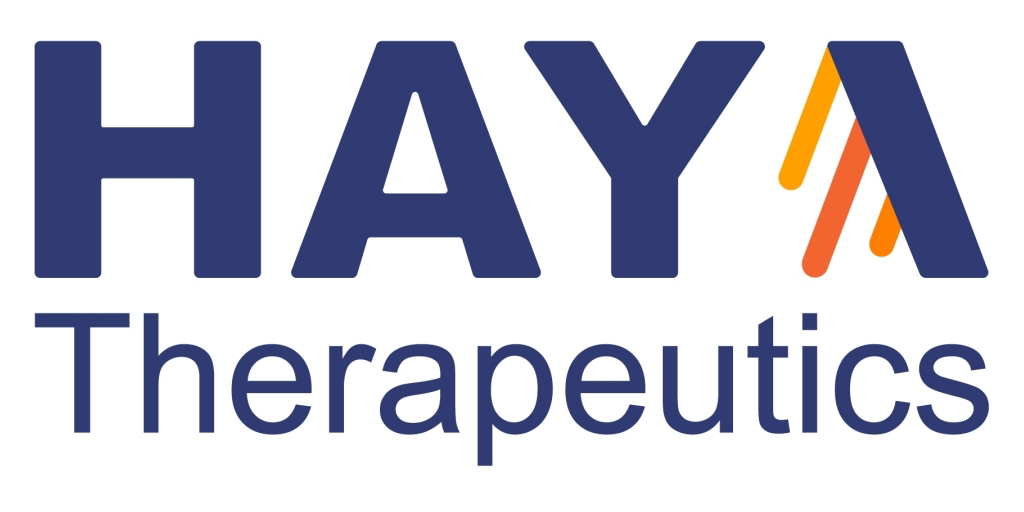 Haya Therapeutics | Open position

Senior Scientist
HAYA Therapeutics is a precision therapeutics company that discovers and develops innovative tissue- and cell-selective genomic medicines for fibrotic diseases and other serious health conditions associated with aging, including cancer.
HAYA is dedicated to leveraging emerging insights in RNA biology to develop a novel class of therapeutics. In this role, you will be an early member of a highly dynamic scientific team generating and experimentally executing on actionable pioneering hypotheses to drive novel platform and therapeutic applications. 
Place to work: Lausanne (Switzerland).