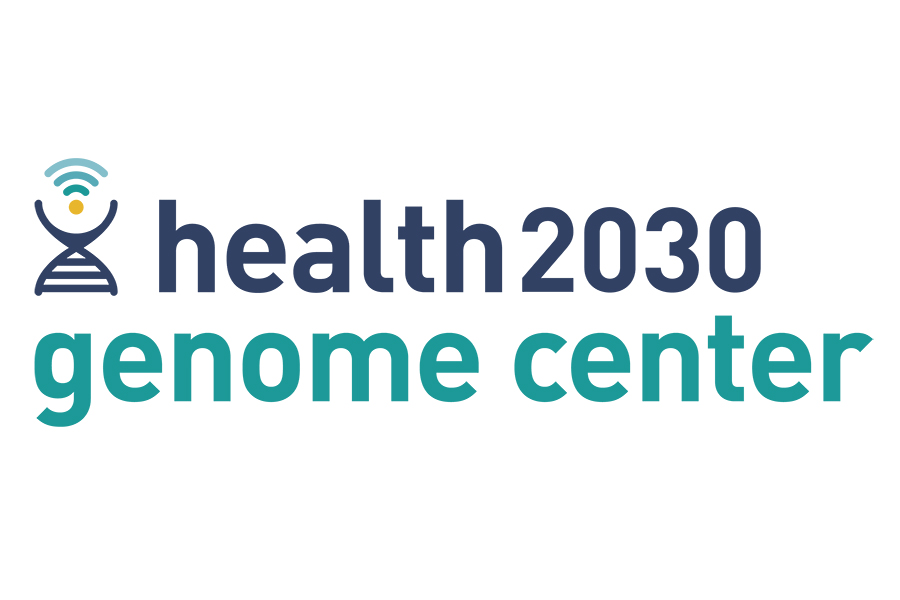 Health 2030 – Genome Center Assembly

The Health 2030 Genome Center is pleased to invite all Swiss-based Principal Investigators involved in genomic research and medicine.
The event will take place on Friday 29 March 2019 from 10 AM to 5 PM @ Campus Biotech in Geneva. 
Objectives
Present the Health 2030 Genome Center
Explore the Swiss needs in genomic research and medicine
Bring together the Swiss community of health care workers and scientists interested in genomic medicine
Develop together the Genome Center strategy
Registration
Registration is free but mandatory.