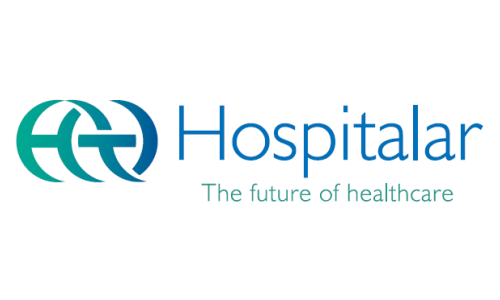 Hospitalar 2019 will take place from 21 to 24 May 2019 in São Paulo, Brazil. It is the main International Fair of Products, Equipment, Services and Technology for Hospitals, Laboratories, Pharmacies, Health Clinics and Medical Offices.
Hospitalar is most complete exhibition of healthcare products, presenting a wide number of items such as medical equipment, products and services, working as a stage for new releases.
The event gathers 89'000 visitors and 1'250 exhibitors. During previous editions, visitors included:
doctors
nurses
directors and hospital managers
staff from clinics and laboratories
hospital product manufacturers, distributors and representatives
students
public health department staff
other public and private organizations active in the health sector
If you are interested in registering for the event, please contact Mrs Corinne Schmid.