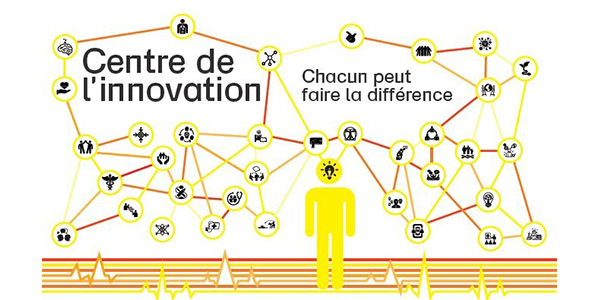 HUG Hackathon is back for a fifth edition
The event has been postponed due to the current situation linked to the new corona virus. Several dates in May or June are currently being discussed. More information will be shared shortly.
Target Audience
Collaborators from the HUG and partner institutions are welcome to take part in the Hackathon. The event aims to foster a creative and participative environment where "every single person can make a difference".
You have a project in mind that you wish to accelerate or you are simply curious about innovation and wish to take part in an out-of-the-ordinary event ? This event is made for you.
Objective
Participants work together to achieve a common challenge within a specific time frame with the aim to present their results at the end of the hackathon
Hackathon is the best way to generate innovative ideas and present an operational prototype in a short space of time
This year's event theme is "Building tomorrow's hospital" | You may also focus on another theme if you already have a project in mind.
Registration