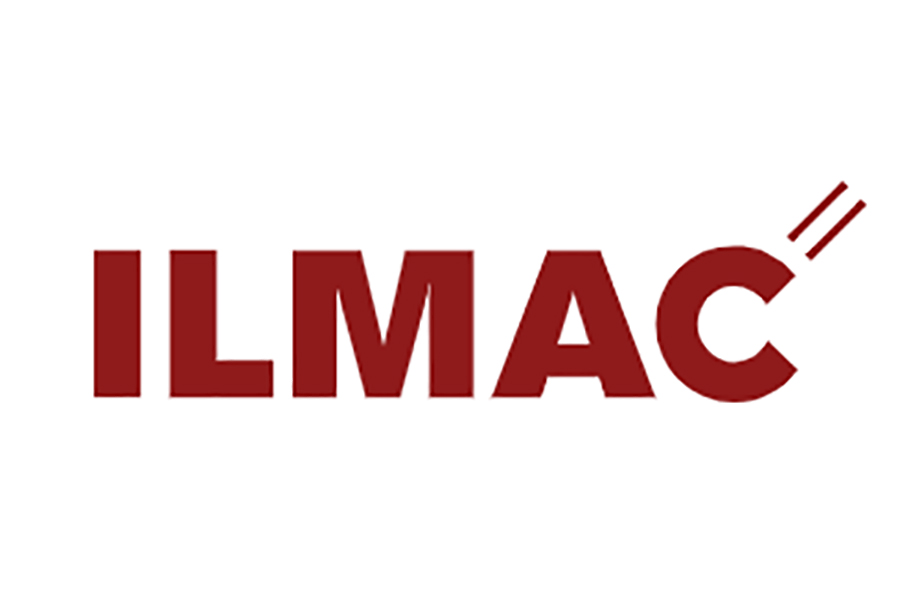 ILMAC Lausanne | The new platform for the chemical and life sciences community 
The event will take place on 7 and 8 October 2020.
At ILMAC Lausanne 2020, representatives from the sectors of laboratory technology, biotechnology and process technology will be presenting their products and services for two days at Expo Beaulieu Lausanne and showing you their solutions to current challenges.
In a relaxed and convivial atmosphere, the latest knowledge is to be imparted at this event in cooperation with the Swiss Chemical Society, accompanied by an exhibition of high-quality product offerings. The open Networking Zone, which focuses on encounters and dialogue, forms the centrepiece of the event enabling you to exchange thoughts and ideas over a free lunch.
Registration
ILMAC Lausanne is part of the BioAlps World Visibility Package 2020
More information concerning the event will be available soon.