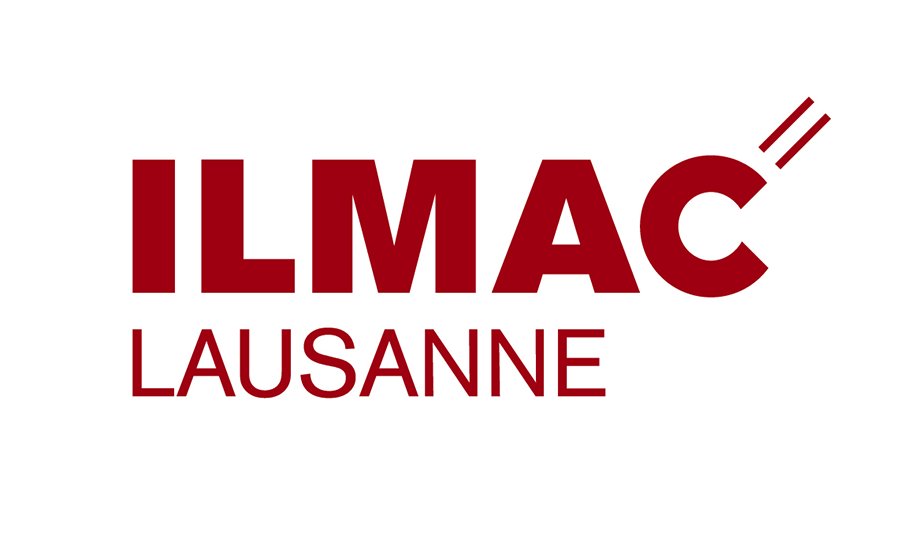 The trade fair for laboratory & process technology for French-speaking Switzerland
The 4th ILMAC Lausanne 2022 will be held on 28 – 29 September 2022 at Expo Beaulieu Lausanne (Switzerland) and will combine up-to-date knowledge transfer with high-quality product offerings for the chemistry and life science community in a relaxed and convivial atmosphere. BioAlps will host a 36 sqm booth and invite partners to present their solutions.
Forum ILMAC
The lectures on the focus topics Sustainable Solutions in Laboratory and Production and Sustainability in Life Sciences are organised in close cooperation with Swiss Chemical Society (SCG) and our association, BioAlps. Lab automation and self-learning systems are used to make laboratory and production processes more efficient, to increase product quality, and to have better control and documentation of critical parameters.
Wednesday 28 September | 09.00 to 17.00 | Flow Chemistry and Artificial Intelligence by Swiss Chemical Society
9.15 – Symposium opening, incl. introduction of the two SCS Networks involved. Torsten Luksch and Claudio Battilocchio
Session 1  – chaired by Jacques Membrez, Givaudan
09.30 – Timothy Noël, University of Amsterdam (NL). Applications of continuous-flow photochemistry in organic synthesis
10.15 – Arndt Finkelmann, Syngenta Crop Protection AG. Digital Chemistry at Syngenta: From academic labs to industrial applications
10.45 – Francesca Paradisi, University of Bern. Challenges in Flow-Biocatalysis
11.15 – Short Break
11.30 – Loïc Roch, Atinary Technologies. Atinary SDLabs: ML software solutions and self-driving labs to accelerate R&D today
12.00 – Andrew deMello, ETH Zürich. Droplet-Based Microfluidics for Efficient Materials Discovery
12.35 – Lunch Break
Session 2 – chaired by Torsten Luksch, Syngenta Crop Protection
13.45 – Amol Thakkar, IBM Research. Accelerating Chemistry with Cloud-based AI Driven Autonomous Labs
14.15 – Hansjoerg Lehmann, Novartis Pharma AG. Flow Chemistry at Novartis R&D: The Impact of Automated Platforms and Self-Optimizing Systems in Modern Synthesis
14.45 – Short Break
15.00 – Markus Lill group, University of Basel. To be decided
15.30 – Bernhard Gutmann, Lonza. Continuous Flow Techniques for Fine Chemical Manufacturing
16.00 – Richard Bourne, University of Leeds (UK). Self Optimisation in Flow Chemistry
16.45 – Closing remarks
17.00 – Aperitif
Thursday 29 September | 09:45 to 12:00 |

Sustainability in Life Sciences – improving patient's health while protecting the environment
09.45 – Introduction by BioAlps
10.00 – Keynote, Creating value for patients and the environment: a sustainable approach
10.30 – Roundtable, Sustainability in Life Sciences: how innovation can support sustainable biomanufacturing along the value chain?

Q&A – 15 minutes
ILMAC's Topics
Digitization in process technology
Continuous production
3D print media
Solutions for cleanrooms
Maintenance
Pharma logistics
Nanotechnology
New products and innovations
Artificial intelligence
Digitization in chemical research
Register to become an exhibitor