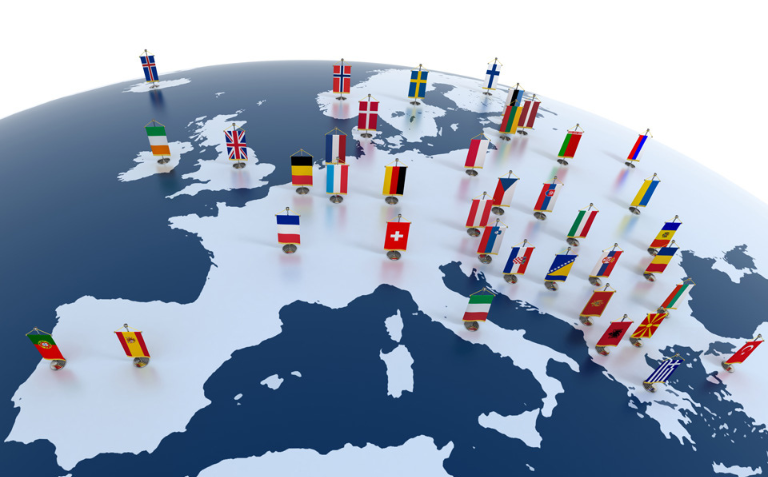 Innosuisse – Horizon Europe

New partnerships to fund deep tech research
The thematic EU partnerships under Horizon 2020 (namely AAL, ECSEL and ERA Net) have been concluded. New partnerships are emerging as part of Horizon Europe. Horizon Europe is the ninth EU Framework Programme and will run from 2021 to 2027. It is the world's largest research and innovation funding programme. Innosuisse will be participating in four new and challenging partnerships throughout the entire duration of Horizon Europe.
Four selected thematic areas
Key Digital Technologies
Driving Urban Transitions
Transforming Health and Care Systems
Personalised Medicine
Innosuisse's participation in these partnerships is not currently dependent on Switzerland's association status. Several calls for proposals will be published, each of which will be posted by Innosuisse on its website in the upcoming months.