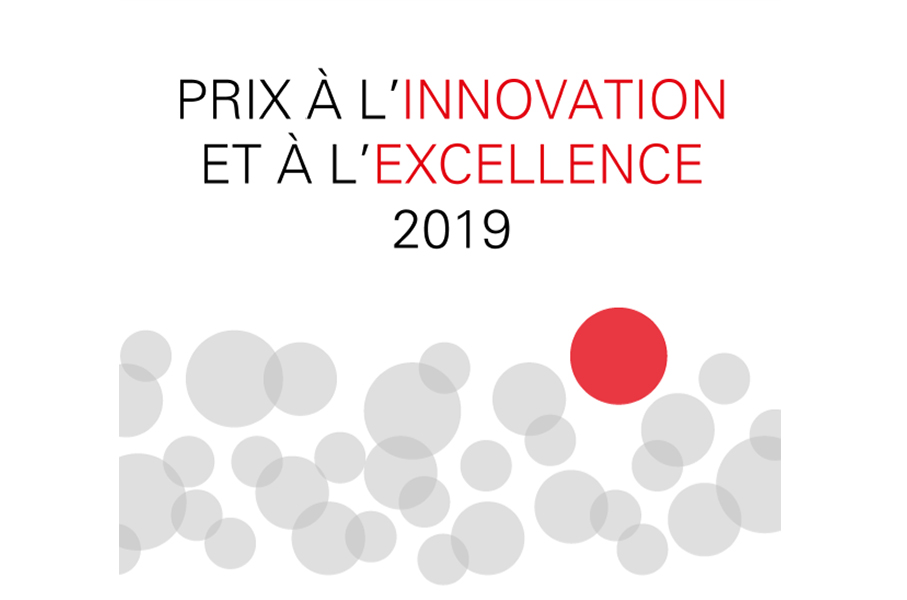 Innovation and Excellence Prize 2019

The Government of the Republic and Canton of Jura fosters innovation and excellence
WHO?
You are an entrepreneur in the Canton of Jura with an innovative product, process or service, recognized for its excellence? Do not wait any longer and send your application!
WHEN?
On 21 August 2019 the Government of the Republic and Canton of Jura will allocate the Innovation and Excellence Prize 2019 (including CHF 10'000 and media exposure).
HOW?
Send your application before 31 March 2019 to the Economic Promotion of the Canton of Jura.