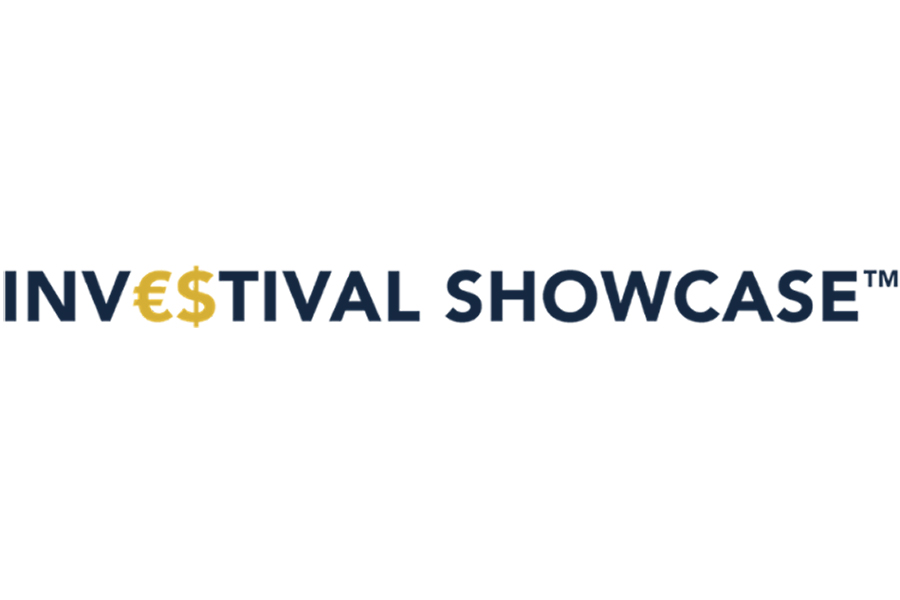 Investival : Connecting Life Sciences & Healthcare Companies with Capital
Returning for its fourth year, LSX's Inv€$tival Showcase continues and expands upon its exclusive partnership with global investment bank Jefferies, with the showcase co-located with the Jefferies 2019 London Healthcare Conference.
The Inv€$tival Showcase directly connects life sciences corporates to global capital.
A multi-streamed showcase of early, growth stage and public life science and health technology companies, Inv€$tival Showcase offers the opportunity for a greater proportion of private and smaller cap public companies to be a part of the biggest week in European life sciences investment. It provides the opportunity to pitch, profile and connect with investment partners brought together in London by both LSX, and Jefferies.