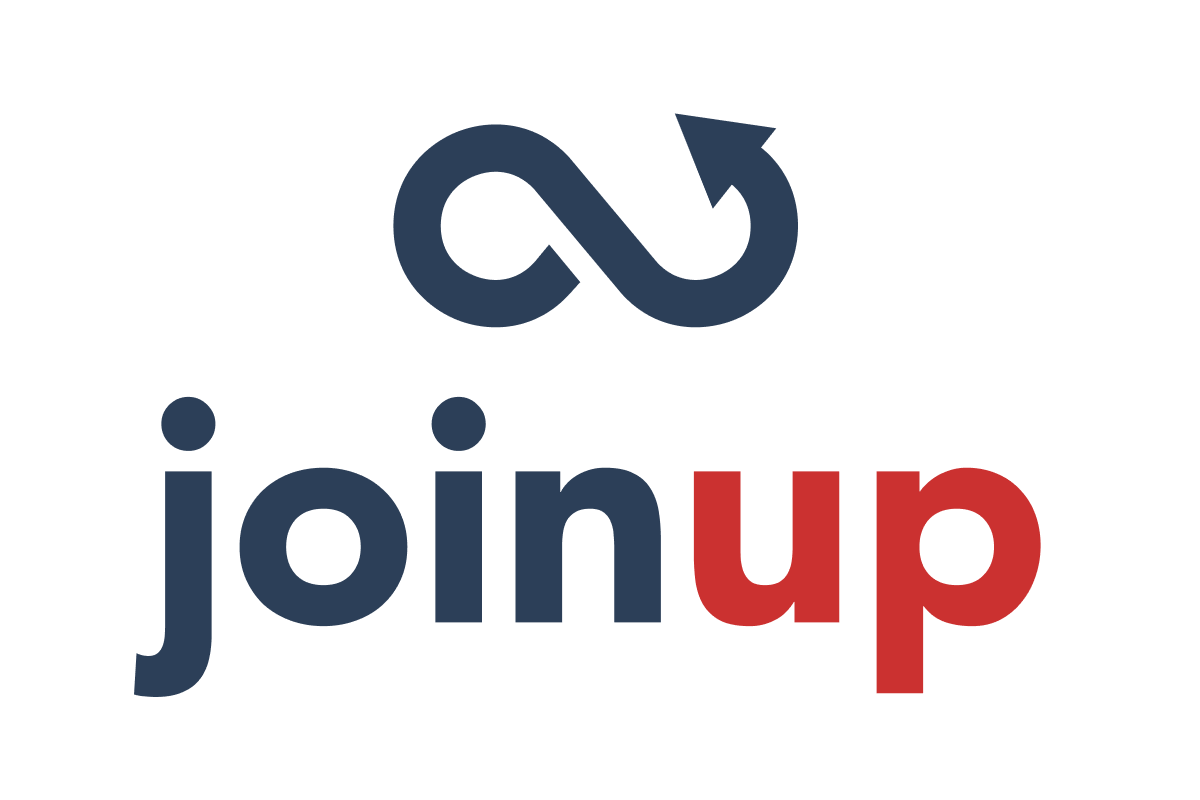 Joinup | Switzerland's new startup jobs platform

Startups now have access to a pool of qualified candidates from leading Swiss universities
Joinup is a new online platform for startup jobs powered by the ETH Entrepreneur Club in collaboration with Swisspreneur and supported by EPFL, Swiss Startup Association & ETH Zürich ieLab.
With strong partnerships in both the worlds of talents and startups they are building a mutually beneficial job network for the Swiss startup ecosystem.
Are you looking for a fulfilling job in a startup? Do you have a startup and are looking for highly qualified talents? Sign up !