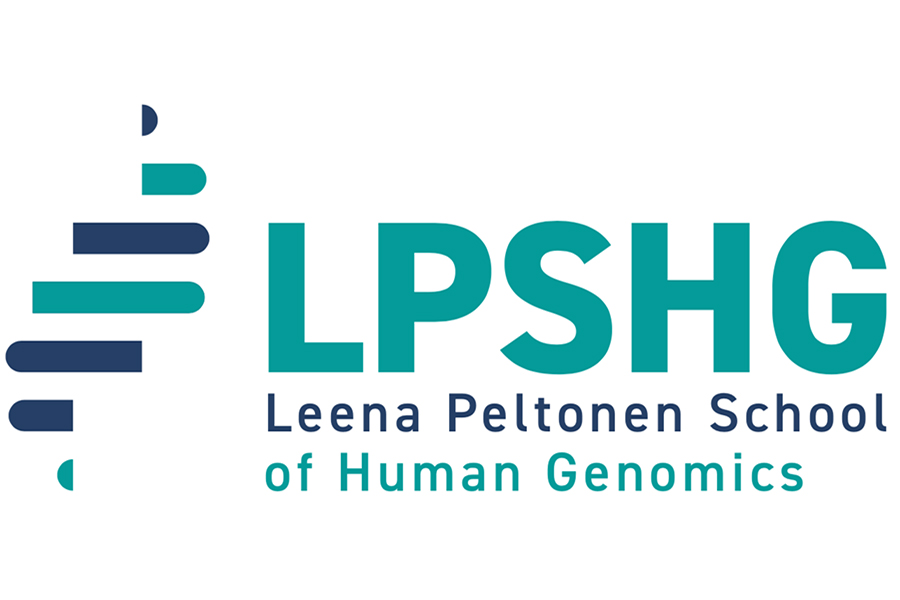 Leena Peltonen School of Human Genemonics

World-class researchers, who are currently advancing the field of human genomics have been selected as tutors.
Link to list of confirmed tutors
Programme
The field of human genetics and genomics is constantly evolving and growing. The topics studied, during this very special summer school, are aligned with the latest discoveries and technologies.
Genomics of rare and complex human diseases
Gene regulation and functional analysis
Sequencing technology
The future of whole genome analysis
Clinical sequencing
Bioinformatics
Personalized medicine
Who can register?
Scientists and clinicians undertaking graduate studies focused on human genetics and genomics
Students with a PhD in other fields, who have chosen to study genomics for their post-doctoral studies
Application
Spaces are limited to 20 students
Application deadline : 31 May 2019
Registration notification e-mail : 17 June 2019