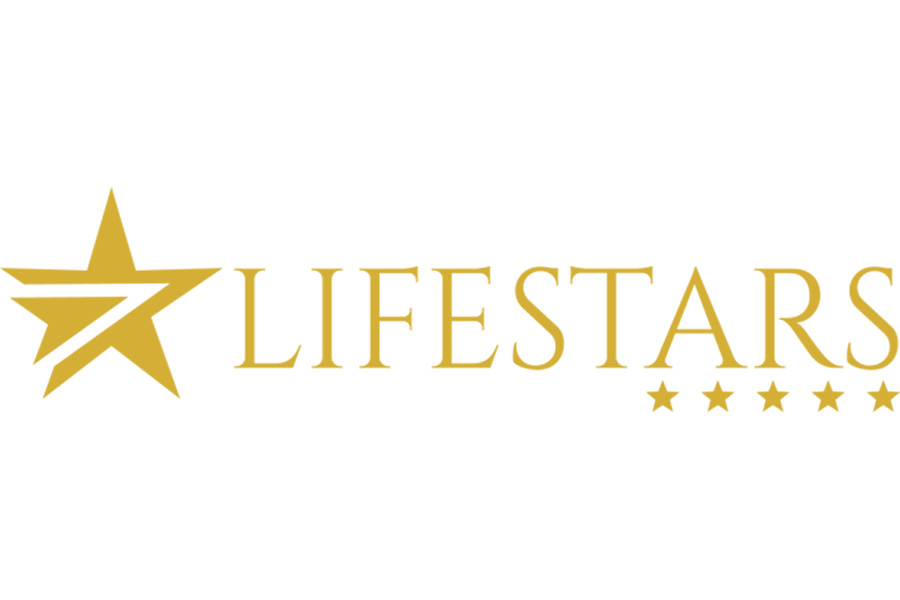 Lifestars Awards : Recognizing and celebrating the leading lights in life sciences
The annual European Lifestars Awards bring together hundreds of European life sciences leaders, investors, partners and deal makers. The event is a celebration of the success stories, breakthroughs, transactions and transformational deals as well as the people, teams and organisations that have played a critical role in the advancement of the industry over the previous 12 months.
The 2019 Lifestars Awards are taking place on the evening of the LSX Inv€$tival Showcase on 19 November at the distinguished Honourable Artillery Company in London.
18 highly coveted awards will be presented during the evening ceremony, centered around a champagne reception, evening entertainment, four-course gala dinner and post-show party.