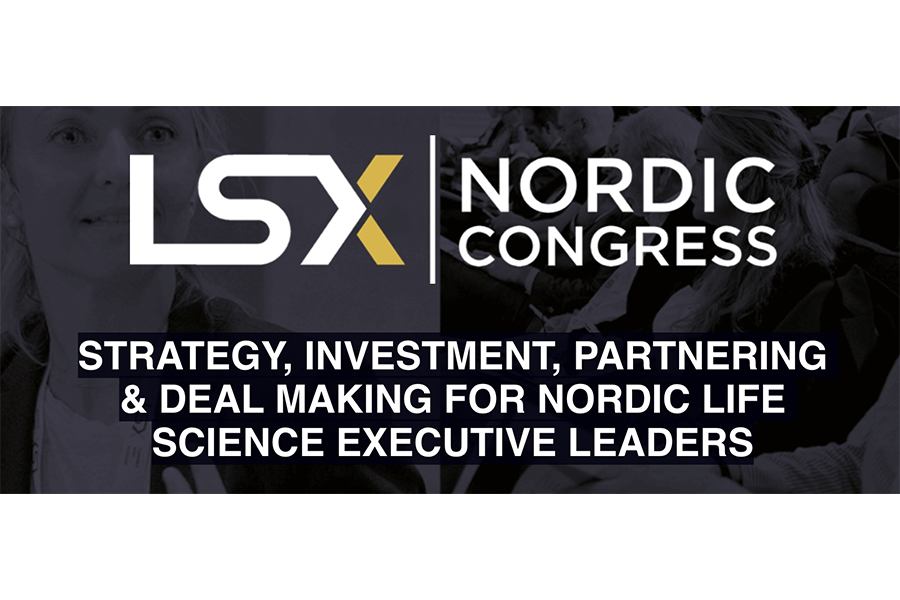 LSX Nordic Congress | The Conference for Nordic Life Sciences Executives
The event will take place digitally from 1 to 4 September 2020. 
The Nordic region has long produced world-leading science and innovation and, now in its third year, the LSX Nordic Congress will be all about showcasing this innovation, both of the region's industry leaders but also through start-ups and technology innovators driving the future of healthcare.
Our network of investors is the largest in European life sciences events and comprises angels, private equity, VC & CVC & institutional investors.
More information and registration