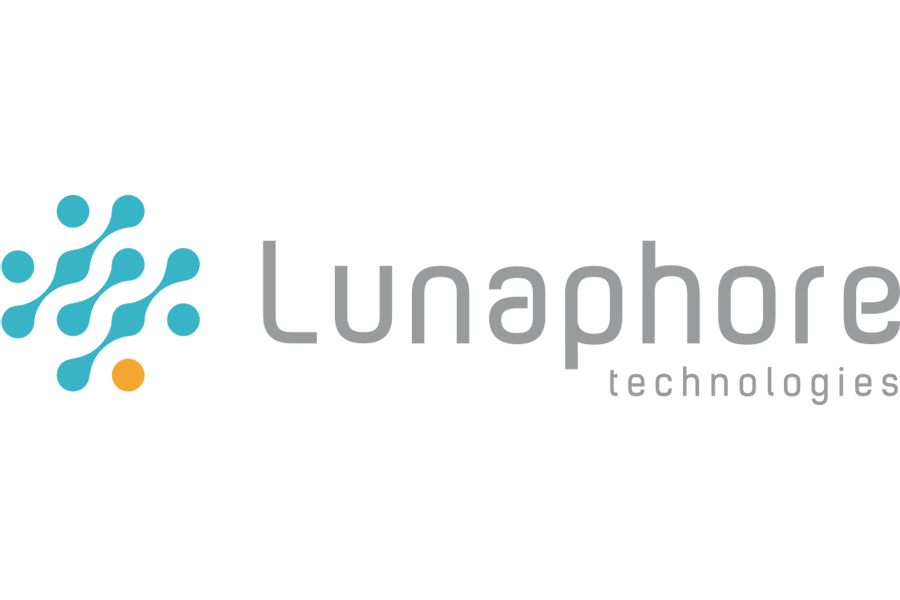 Do you want to be part of a Swiss startup's fast growing team?
"Lunaphore develops automated solutions, performing immunohistochemistry, based on a unique microfluidic technology." The company, established in 2014, now has a team of 30 people and has already raised over $15 million.
Lunaphore is currently looking to expand its dynamic team and is hiring for different positions. Find out more about these opportunities and how you can apply.