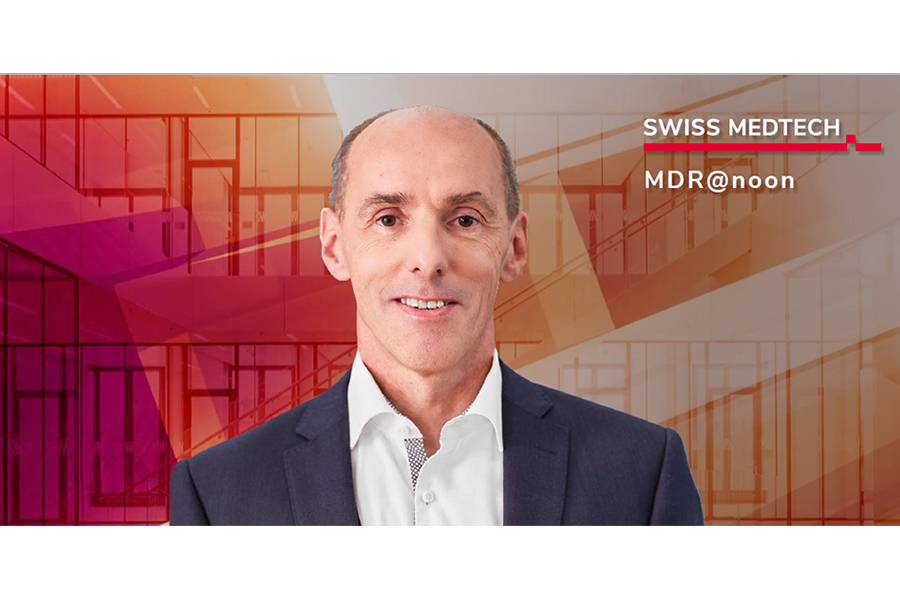 Series of Webinars organised by Swiss Medtech | MDR @ Noon
The webinar series, organised by Swiss Medtech, offers all interested parties support with the relevant regulatory questions in connection with the introduction of the Medical Device Regulation (MDR).
The entire event is held in English and is free of charge. It starts at 12 noon and lasts one hour. Registration is possible one month before the webinar is held. The webinars will be moderated by Dr. Daniel Delfosse, Head of Regulatory Affairs at Swiss Medtech.
Webinar dates and topics
15 July 2020 | Problems with notified bodies – and their solution
19 August 2020 | Audit under MDR rules – QM acc. ISO 13485 or MDSAP?
21 October 2020 | "Sufficient" data for clinical evaluation
18 November 2020 | Assessment of the technical documentation under MDR rules
16 December 2020 | Software, Cybersecurity and Data Protection
More information about the event and programme
Registration
Registration is possible until the day before the event. You will receive your personal participation link for the webinar after registration.