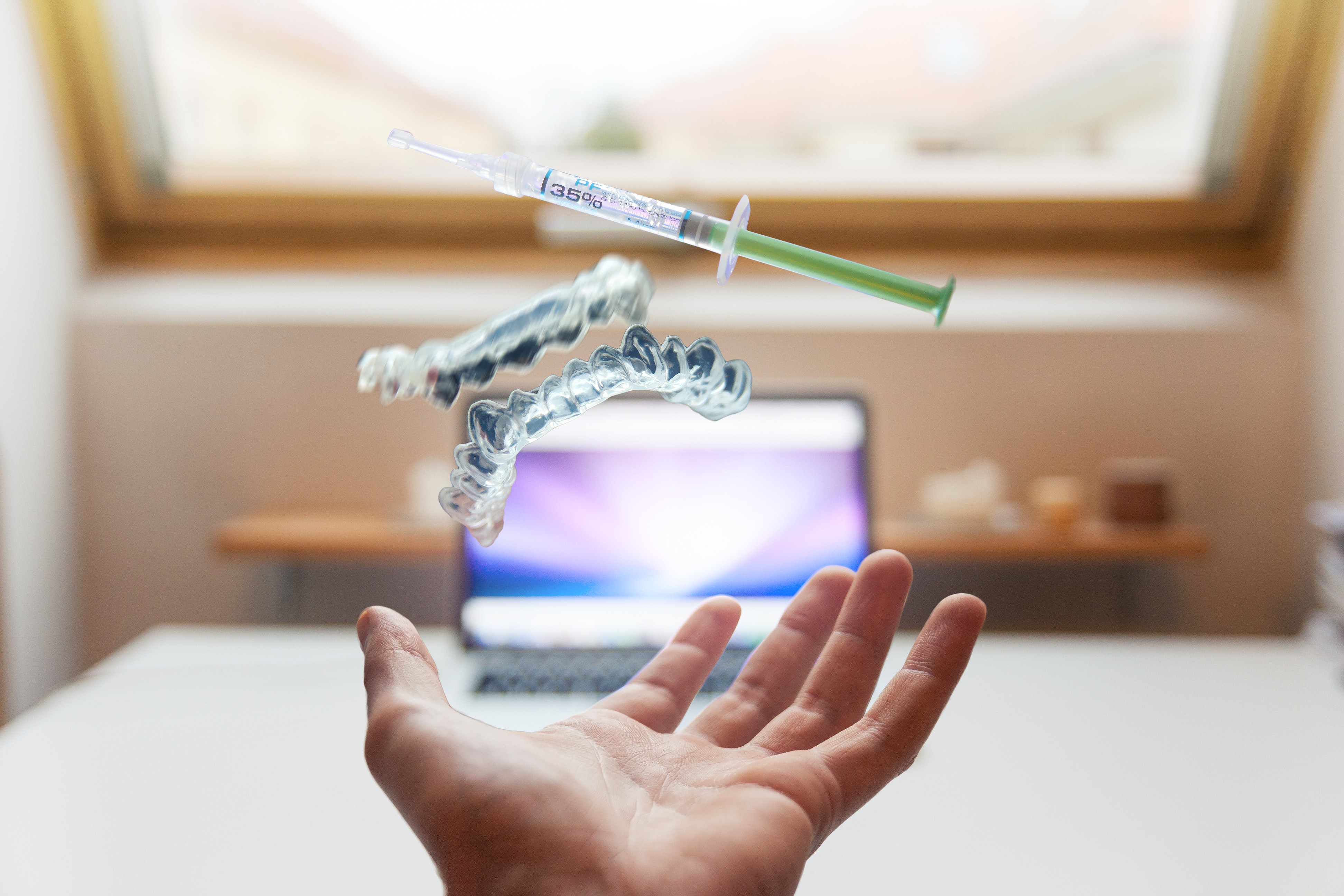 Medistri 2017 Expansion project

Started in 2006, Medistri is starting the building extension.
The company, expert in Sterilisation and Lab testing for med devices, follows its customer development.
After 10 years of activity, Medistri SA based in Domdidier reached so quickly the need of customers that the building is now to small.
The company has started by the end of 2016 its extension project and the building will be doubled.
The first service of the company was the Ethylen Oxide sterilisation and now it has been joined by many applications around sterility of medical devices and mandatory testings to release them on the market.
The new building will help for the logistics and will enable new area for both production and services.